Nearly a month after being hospitalized, musician Noti Flow provided an update on her girlfriend King Alami's recovery.
The "Foto Moto" singer revealed during a Q&A session with her followers on social media that her lover Alami would soon be discharged from the hospital based on a report from the doctors.
In a tape she released earlier in November showing her puffy face as she battled to fully open her eyes, Alami revealed her rehabilitation journey while still in the hospital bed, stating that she was doing well.
Noti went on to add that Alami had undergone numerous surgeries, both big and small, and that the cost had increased dramatically to around a million dollars.
She was answering a question from a fan who wanted to know how many operations she had had and how much they cost.
"I lost count. Part of her bill has been sorted but the balance is about a million right now," she said.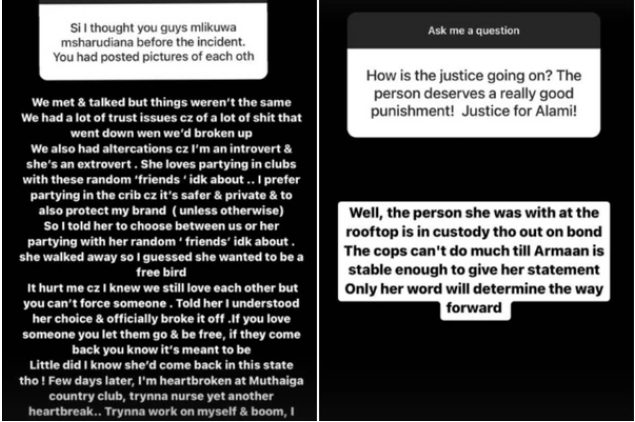 Alami's right arm, which also happens to be the hand she uses most frequently, had been severed, Noti further revealed.
Regarding how she is mentally coping with her circumstances, Noti noted that while initially she did not accept her current predicament, as time has gone on, her perspective has gradually improved and she now accepts it.
One of the issues that has persisted is what exactly transpired before the tragedy. She said that she has no idea and added that Alami will reveal it after she is out from the hospital.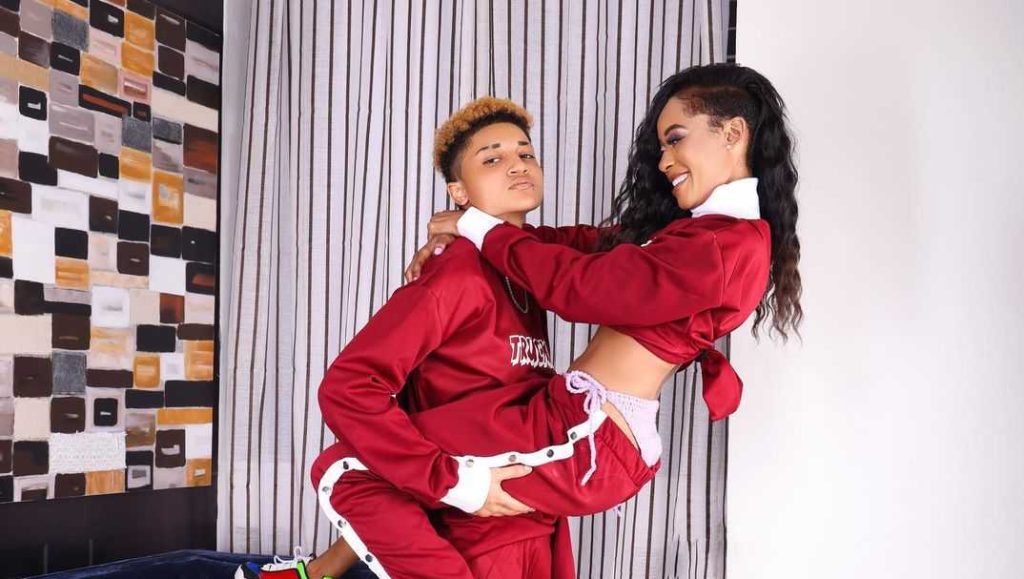 She also advised internet users not to put pressure on her when she returns to social media.
However, she acknowledged that Alami fell from the seventh floor.
"I am not in a position as I was not there. She'll tell you guys herself and if she wants. Let's not pressure her when she comes back to social media. Not everyone is comfortable talking about such a traumatic life-changing incident. So far what we know is that she fell from the seventh floor," she said.
"The person she was with at the rooftop is in police custody though out on bond. The police cannot do much until Alami is stable enough to give her statement. Only her word will determine the way forward," she added.