Veteran Genge performer Mejja has admitted to being in a relationship but has insisted that he plans to keep it a secret.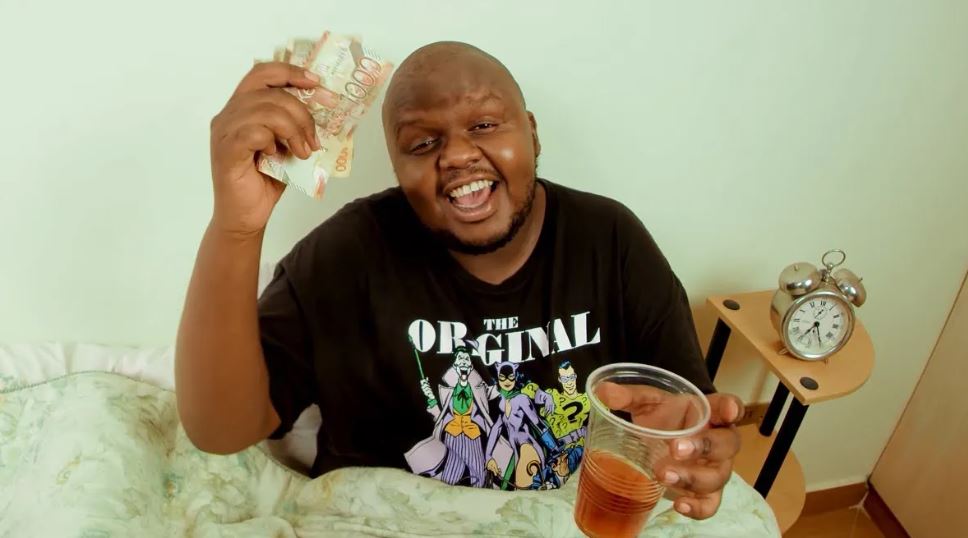 Early in 2021, Mejja revealed his separation from his wife but added that neither party had done the other any harm.
The musician claimed that they split up in December 2020 and that he twice tried to chat to his wife about it in an effort to patch things up.
Even as they were saying goodbye, he praised his wife for raising him to be a decent guy and for teaching him to pray.
The Tabia Za Wakenya singer, however, eventually gave up on love and said in front of the public that he had left it for those Spanish Telemundo characters.
Mejja posted a solo photo, and a fan urged him not to spend time alone and the Siskii rapper responded by saying that he had given up on finding love.
But, in his recent interview with Glow with Makena, the musician shared that he has been seeing someone for a while but loves his relationship private.
"Are you dating? asked the host
Mejja then responded:
"Yes, I'm dating. I'm not dating a celebrity, siwezi na hata sijawahi. Mimi napenda tukipatana unanipatia story tofauti yako. Unaniambia vile ulikuwa kwa biz au job yako na mimi nakupatia story yangu ya vile leo nimefanya interview. Nimelearn sana na messes zangu za kitambo. Siku hizi no posting na nimeskuma for quite some time, no pictures, no videos, nothing. Nililearn ukipost picha hivi lazima kiumane."
He said he's taking things slow and is in no hurry to get married, but hopeful things will work.