If his most recent post is any indication, murder suspect and Jacque Maribe's ex-lover Jowie Irungu has secured himself a top security position.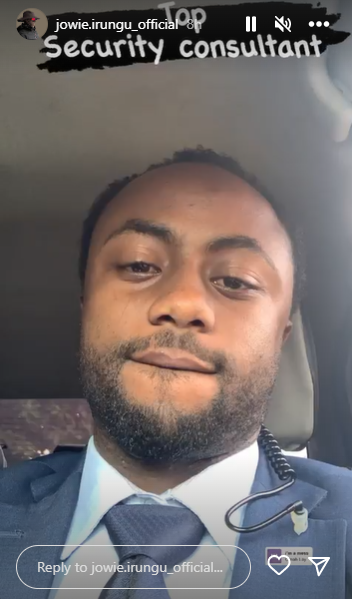 Jowie uploaded a picture of himself driving about in a sharp suit and tie.
He then added the following to the image's caption: "Top security consultant."
According to reports, Jowie Irungu previously worked as a security guard in the Middle East.
The main suspect in the death of Monica Kimani, who was discovered in a bathtub with her throat slit, is Jowie.
Jacque Maribe, a former television journalist, and Jowie were also romantically involved.
Since he made a comeback to social media in September of this year, Jowie has maintained a low profile.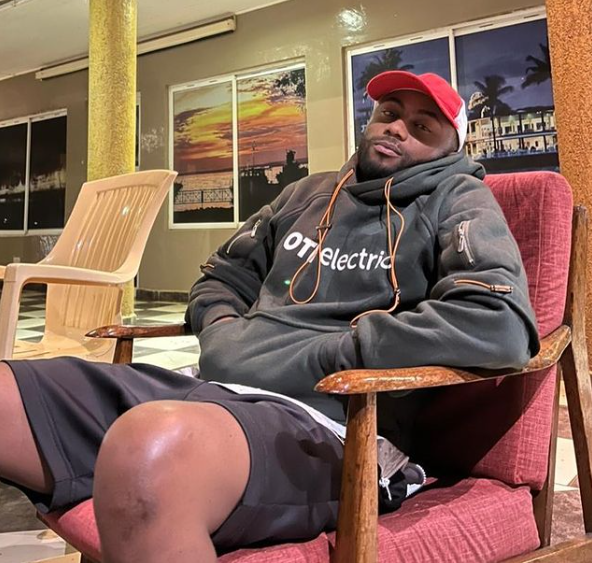 He had previously taken a year off.
Detectives investigating the case have pieced together Monica Kimani's final moments from four months ago.
The lifeless body of Monica was discovered in the bathtub of her opulent Kimani condominium. Her hands were chained, and her throat had been sliced from ear to ear.
The connection between the murder and the shooting inside Maribe's home was brought up in cross-examination before the court.
The usage of the same weapon serves as the connection.
The same gun that Jowie used to shoot himself was the same one that he brought to Monica's home, according to chief inspector Maxwell Otieno, who testified in court.