Joe Ageyo has been appointed group editorial director by Nation Media Group.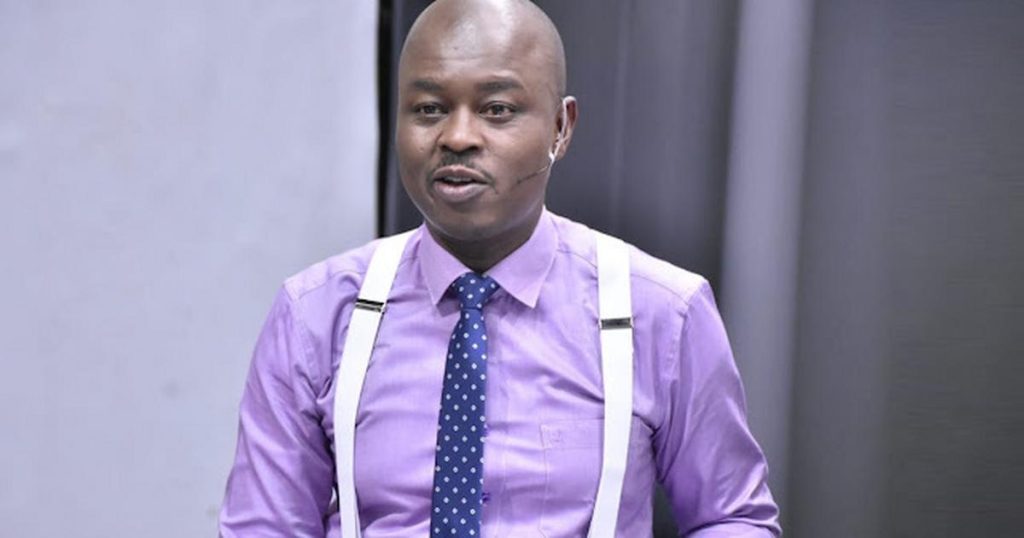 Ageyo has been promoted as part of organizational changes at Nation Media Group, taking Mutuma Mathiu's place as group consulting editor.
Only a few months have passed since Ageyo was stolen from Citizen TV.
"Seasoned journalist Joe Ageyo has been appointed to spearhead the changes as the Group Editorial Director. He will guide the newsroom in the transformation and integration of editorial operations," the media house said.
"Former Group's Editor-in-Chief, Mutuma Mathiu has been tapped as the Group Consulting Editor (CE) to support Joe Ageyo on specific editorial projects," the statement added.
The Chief Operating Officer is Monicah Ndungu, Director of Broadcasting and Transformation (COO).
She is in charge of leading organizational transformation, overseeing product strategy, and putting all modified strategies into practice.
Stephen Gitagama, the CEO of NMG, also announced the formation of a new position called Chief Operating Officer (COO).
The position holder will be in charge of overseeing all efforts connected to customers and company across all platforms.
The media company will hire a qualified candidate for the newly opened post.
Richard Tobiko will continue to serve as group finance director but now holds the title of chief financial officer (CFO), where he will be in charge of the company's finances as well as production, procurement, distribution, and legal matters.