Stevo Simpleboy's ex, 22-year-old Pritty Vishy seems about ready to settle down with 40-year-old gospel artist Daddy Owen.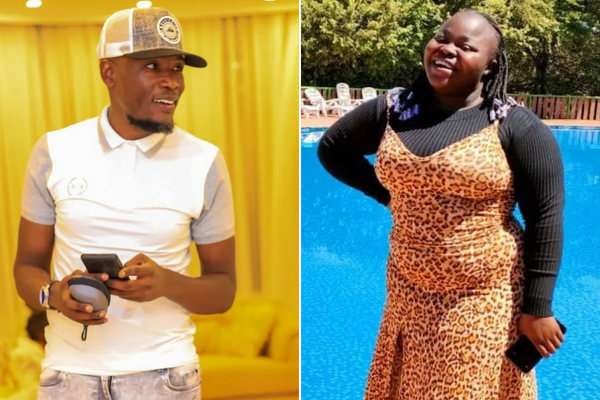 Vishy put up a post on her insta stories responding to Owen's search for a wife and she wasn't holding back.
"Na sasa si mniambilie Daddy Owen niko single pia…." started off the digital content creator. She went on to add, "Na bila filter mimi ni mweusi si mchocolate," Vishy added.
She went on to say that she fits into Daddy Owen's list of qualities that he's looking for in a woman to settle down with. "Ata sijui mtu anaweza kuwa mchocolate aje."
Vishy finished off her thirst post by adding that she is a prayerful woman as well so her and the gospel artist would be a good fit.
"Pia napenda maombi sana like sanaa… ifikie Daddy Owen please," the 22-year-old wrote.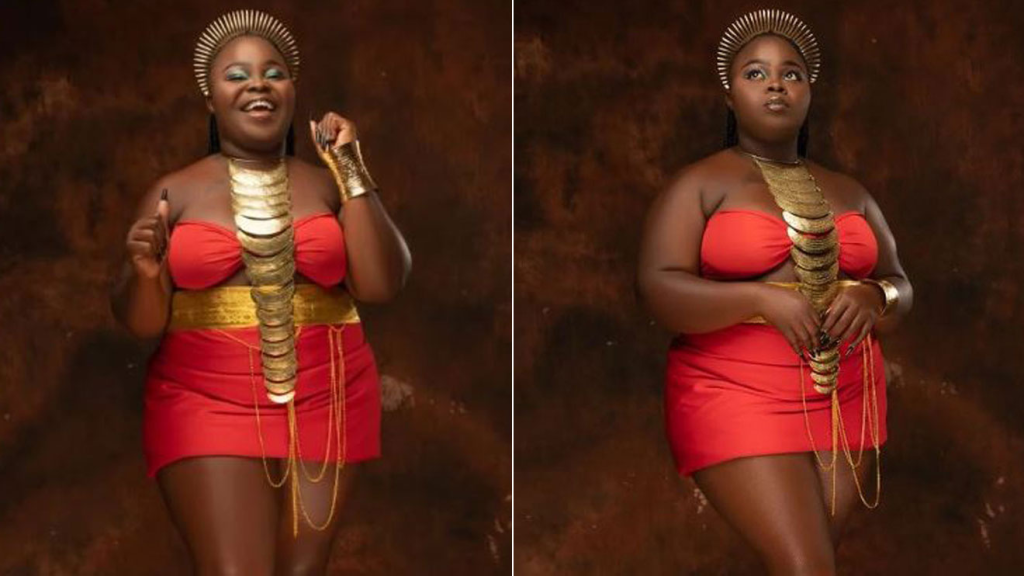 A few days ago, popular gospel artist Daddy Owen made public his search for a wife and he was very specific on the requirements he was looking for in the lady.
"I am looking for a serious woman to date and marry. I am looking for a dark-skinned woman, very prayerful. She should be from the village. I want to get a woman from the village I do not want to date someone who is born in the town," he said.
He also does not want to date someone in the limelight or a celebrity.
"I do not want someone who is always on social media platforms. Staki mtu wa TikTok," he said.
"I want someone who will be mine and not for the whole world. I want someone who will purely concentrate on our marriage, and make me traditional meals."
On how she dresses, Owen said her woman will not put on long trousers.
"I want someone who wears long dresses," he said.
I guess Pritty Vishy forgot to read all the qualities listed because Owen clearly said, no TikTokers.