After Khaligraph Jones said he is richer and more well-known than him, comedian Eric Omondi hit back at the rapper.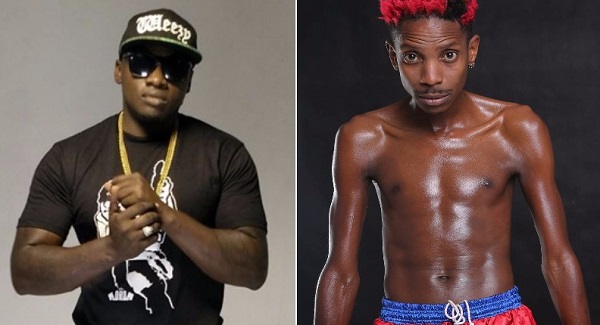 Eric argued that he is far wealthier than Khaligraph during a conversation with Vincent Mboya.
Khaligraph criticized Eric for his persistent criticism of local singers on Sunday, October 30.
The musician claimed that the performer was no longer a major figure in the entertainment business.
According to Khaligraph, Terrence Creative, Cartoon, and Crazy Kennar overthrew Eric Omondi.
Despite his present dominance over the comedian in every area, Khaligraph said that Eric was already a superstar when he was still in trouble:
"When I was struggling alikua superstar na bado sahi hanishindi Kipesa na hata kimavazi."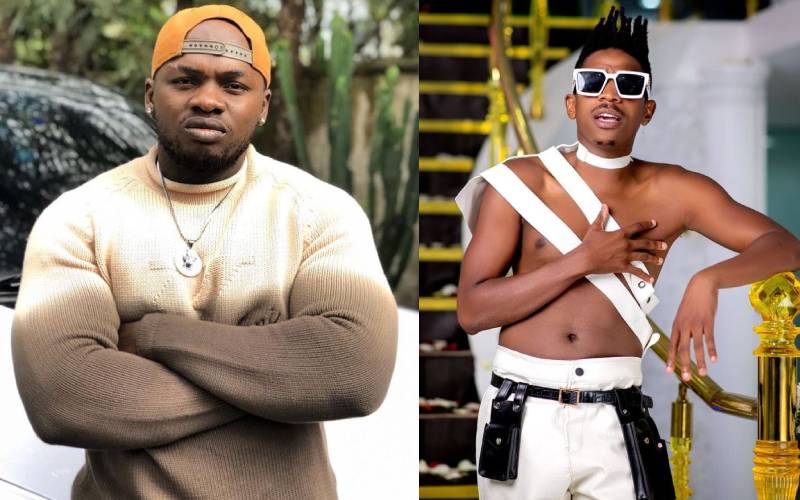 The comedian was greatly aggrieved by the rapper's remarks and fired him back a day later.
Eric disputed Khaligraph's claims that he's richer than the iconic comedian.
According to the funnyman, he can feed Khaligraph and his extended family for the next 50 years using his already-saved money.
"I'm richer than Khaligraph, I started comedy in 2018 and he started his career in 2012. You can't compare me with him. I have more money. I can feed him plus his family and extended family for the next 50 years without going to work," Eric said.