Felix Orinda, better known as DJ Evolve, has made significant progress since being shot by lawmaker Babu Owino.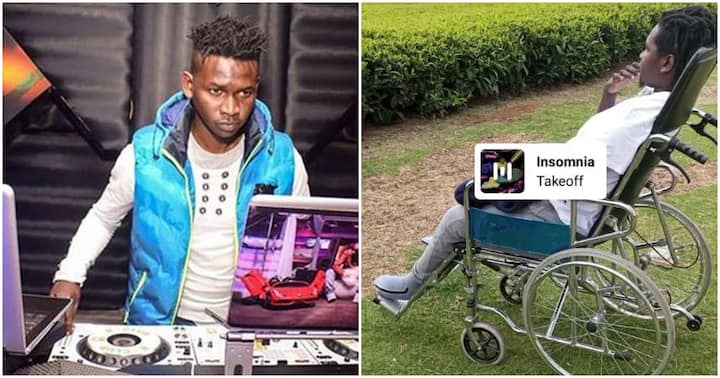 The DJ uploaded a picture of himself lazing around in the sun while taking in the lush surroundings and tea trees.
Evolve posted the picture and a comment encouraging his followers to enjoy their life to the fullest on Instagram stories.
The song "Insomnia" by the late rapper Takeoff was posted along with it.
It read:
"Life's short. Make the best of it while you can."
DJ Evolve was recently seen having a great time at an indoor party with his friends.
DJ Evolve was grinning broadly as he went through his phone with his friends while they enjoyed a bite and a pot of shisha.