Shakilla, a rising socialite, released communications from former radio DJ Andrew Kibe on her Instagram just a few days afterwards. She then used the same platform to reveal Eric Omondi.
Shakilla charged the comedian with exploiting her for free publicity for his performances.
For instance, she alleged that Omondi utterly refused to pay her and the other cast members' dues in 2021 while he was filming his infamous Wife Material show. Eric hasn't returned her calls, so she hasn't been able to collect her compensation to this point.
Shakilla, a would-be socialite, is shot as a warning by Mishi Dora.
Why Shakilla, the "Club Covid queen," is no longer on social media
She claims that this is what drove her to act theatrical to benefit from the performance, saying;
"Eric has used me in so many ways. He did not pay me or anyone on the wife material show and was biased and unfair in choosing the winner so I had to come up with a wise way to gain from the show," she lamented on her Instagram live.
Adding;
"If I don't get any monetary value on this at least I'll get social media presence out of it."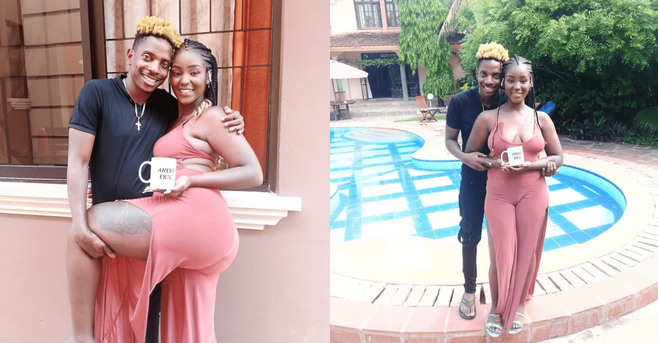 Further, Shakilla asked Eric to walk his talk on supporting local talents.
"Eric uses people. You cannot claim you are supporting artistes and you are not paying content creators," she opined.
Eric Omondi is yet to respond to the accusations.
Shakilla on dating Kenyan men
Shakilla says she can never date Kenyan men.
According to her, she would rather date Nigerian men, who she praised for their generosity.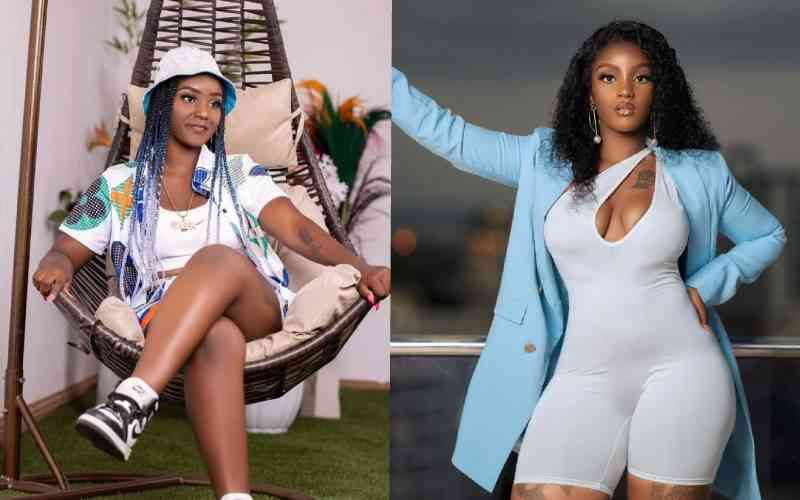 Speaking during a Live Instagram Channel, she said.
"Nigerians are the sweetest people you can meet, they give you money and treat you well.
"I would never date a Kenyan guy. I am not Kenyan so I have a right to do so. "
Under what circumstances would you cheat on your partner?
"I wouldn't want to, so God help me."
Shakilla added that the worst mistake she ever did was trusting the wrong people
"Entertaining the wrong friends, I regret totally being nice to the wrong people. It cost me a lot."
The socialite recently exposed former radio presenter Andrew Kibe for allegedly sliding into her DM.
In the screenshots of part of a conversation, Shakila calls Kibe a simp despite the image he portrays online.
"Y'all are simps this is the same guy talking trash about me on YouTube but wanna hit on the dms."
Some parts of the conversation include one of Kibe asking her about her innerwear.
But in a quick rejoinder, Kibe himself shared his own receipts showing that the socialite had responded to his message after a whole two years had gone, insinuating that she wasn't being truthful.
His response also indicated that she was the one who had started the conversation.
After a lot of comments online about whether the voluptuous lady had taken Kenyans for a ride, she responded on her Insta stories.
"I'm super allergic to broke men. Don't expect that I'm gonna reply to you back without paying me. You gotta pay me coz I'm high profile Instagrammer right now here in Kenya, the most talked about so you gotta give me my money"
Shakila added:
"And just a reminder if you're broke don't come near me you know, there is so much going on in Kenya right now that I don't want to be at the hospital fighting for my life because I stayed near broke people."