Pritty Vishy, the ex-girlfriend of Stivo Simple Boy, has lost interest in gospel musician Daddy Owen because of his stern personality.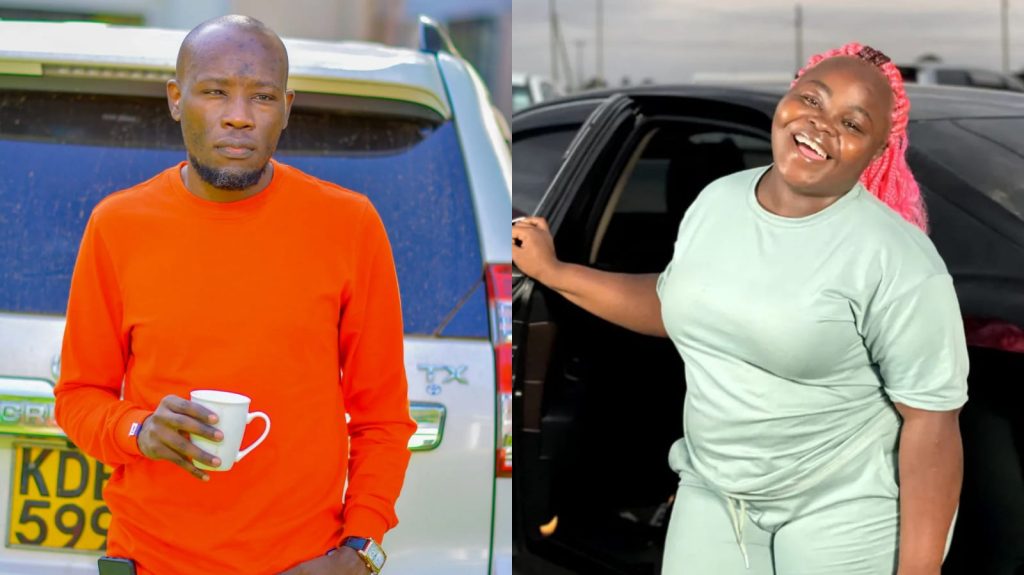 The Mbona hitmaker listed all the characteristics his future wife should possess, such as being a country girl.
Vishy decided to try her luck after learning about the veteran gospel musician's need for wife entries and posted on social media:
"Na si mniambililie Daddy Owen niko single pia na bila filter. Mimi si mchocolate ata sijui mtu anaweza kuwa mchocolate aje. Pia napenda maombi sanaaa. Ifikie Daddy Owen."
In contrast, Owen graciously declined the YouTuber's shot and invited her to join the long list of hopefuls instead
Owen went on to say that he was not interested in marrying a woman who was active on TikTok and did not speak English well.
Vishi declined since she couldn't fulfill the two requirements.
Along with withdrawing her attention, she declared that she was no longer drawn to Owen.
The gospel singer's requests, in the author's opinion, were not reasonable.
She advised him to search for a wife in Uganda, pointing out that only women from the neighboring nation could pass the TikTok and English proficiency examinations.
"Nilikua namtaka lakini sasa penye inaelekea ni kama itabidi avuke Uganda. He's like a dictator. Sijui hataki dem ako TikTok, anataka dem anajua Kizungu mingi. Ikifika mahali ya TikTok na Kizungu mingi avuke tu Uganda. Hapa Kenya tuko TikTok na tunaongea Kizungu ya kilami. Ugandans ndio wako bushy," she said.