Few months ago, Zari was spotted cutely dancing for a young man, a really young man according to social media.
It turned out later that that man was her new bae and was said to be in his 20s. Almost her firstborn son's agemate.
Now Zari Hassan is repeatedly finding herself defending her relationship with him from a disapproving fanbase. Zari Hassan and the new man are officially dating and enjoying themselves to the fullest.
Since Zari parted ways with South African-based boo GK Choppa, she has been living the soft life with the new guy named Shakib Cham.
Some thought it's all about kiki to keep people entertained as baby daddy Diamond globe tropes with Zuchu.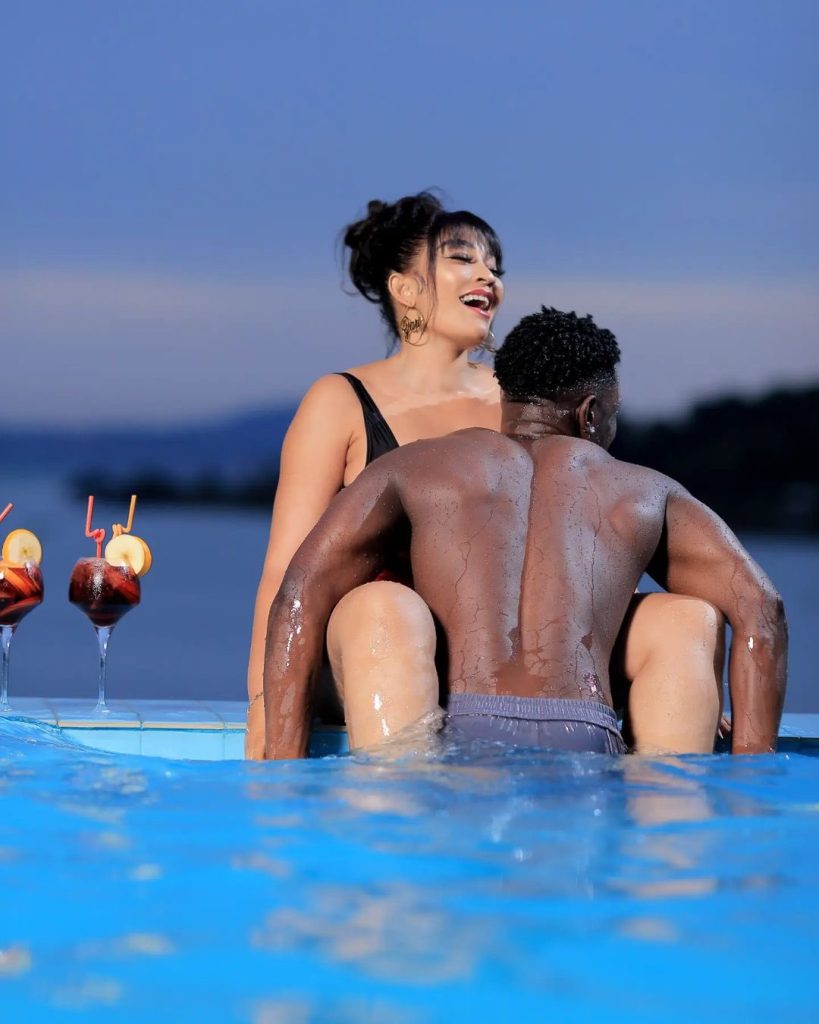 But Zari assures us this is not the case and that she is madly in love with him.
Since the pair started getting cozy, Zari has been frequenting Uganda to check on Shakib.
Zari was recently back in her home country on July 2th and in an interview with Sanyuka TV, defended herself against claims she is a cougar.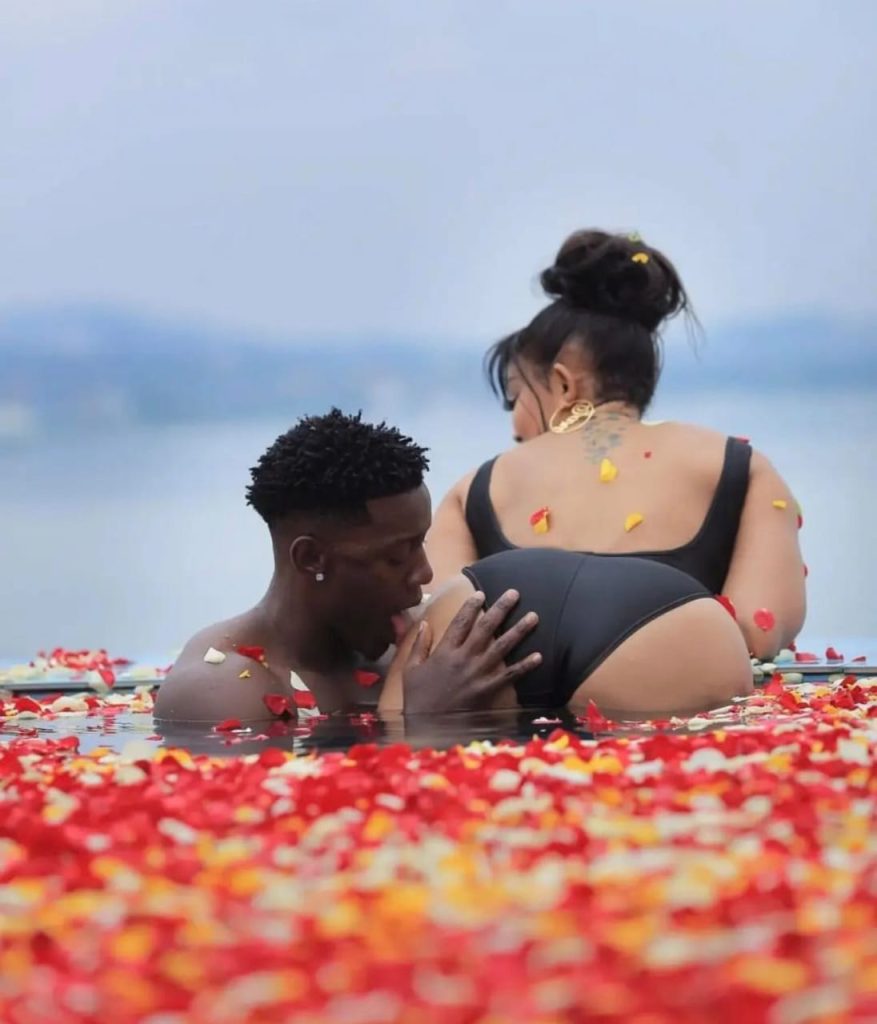 The short visit to Uganda was not without its controversies. People asked her why she now likes taking advantage of younger men.
When Zari started hanging out with Shakib, critics blasted her saying she was setting a bad example more so to her firstborn, Pinto, who is almost the same age as Shakib.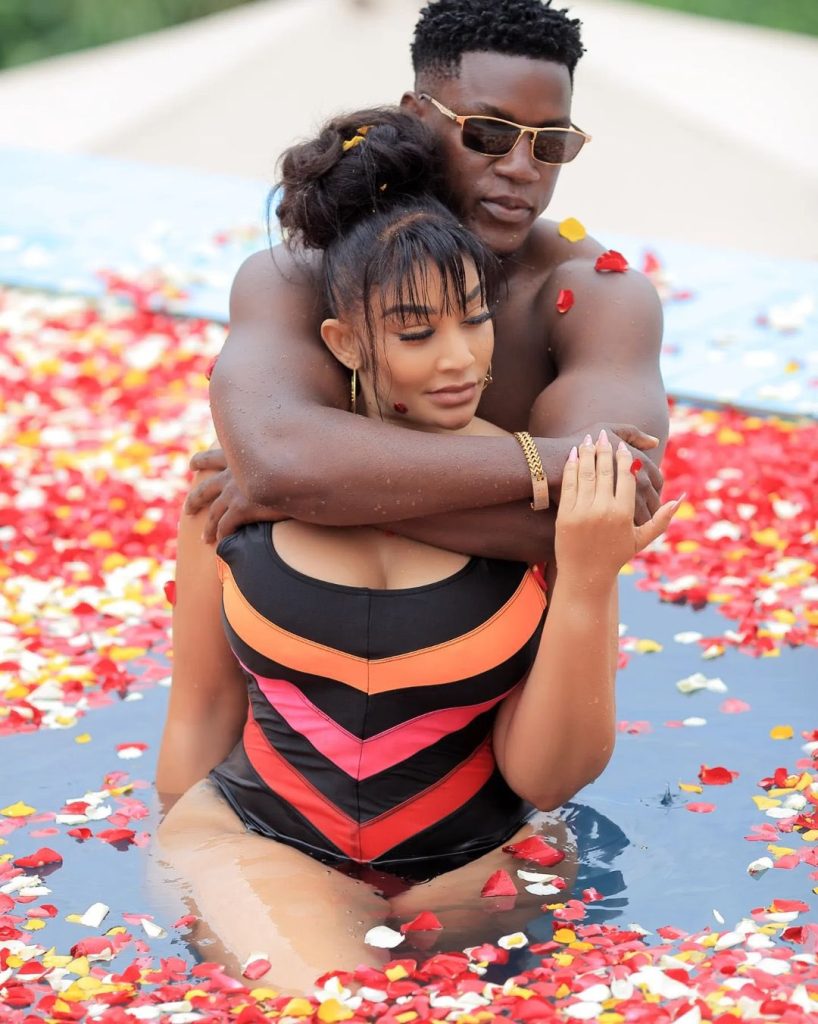 The Bosslady defended Shakib's age revealing in fact he is well of age for her. Shakib is 30 years old.
"I am free to do whatever I feel like. Life is too short. I gotta enjoy it as I'm supposed to. Why are people mad tho? Shakib is 30. He just looks good…lol. I hear 18 years, 20-year-old…mulya muto. Do they even know the meaning of mulya buto? Smh!" Zari then added, "I date who my heart wants, you don't decide for me."
Zari has also been told she is taking advantage of Shakib because he is broke and she is rich. Zari told off those questioning her intentions saying she is independent and no one can question her choice and what she see's in him.