News
Two-year-old boy dies after surgery to remove fork jembe lodged in skull
A family is in distress following an incident in which her two-year-old son lost a lost his life after a fork jembe was accidentally lodged into his skull.
According to the mother, Judy Muthoni,  she was away during the incident which happened at their home in Thika.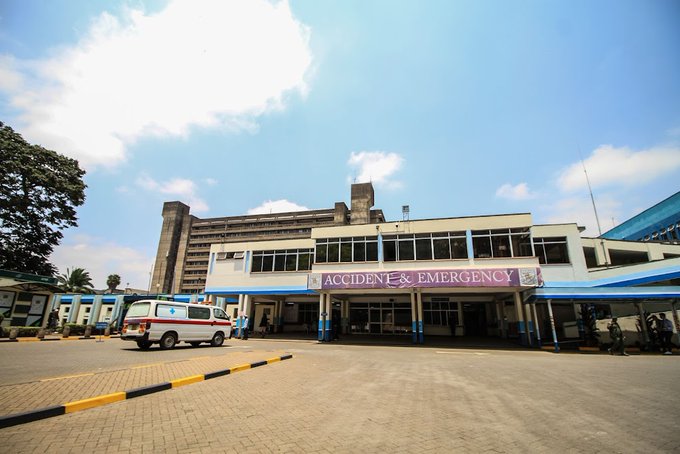 She said her two year old went out to play with his siblings and other children carried the fork jembe they spotted stored in the house.
In the process of playing, one of the children hit the two year old with the fork jembe and it got lodged in his skull.
The boy was referred to Kenyatta National Hospital (KNH). In a statement on Twitter, KNH said, "The patient has since been stabilized and is currently undergoing a delicate operation in KNH theatres. We thank you for your concern and we assure you that the child is under the best care by our teams."
The hospital said the jembe could not immediately be removed because the boy would have lost too much blood and clotting would not have been done effectively.
Hours later, it was confirmed that the baby had lost his life.
Condolences to the family.