As reported by media outlets on Friday, October 14, State House has denied allegations that President William Ruto has ordered the recall of former President Daniel Moi's vehicles and employees.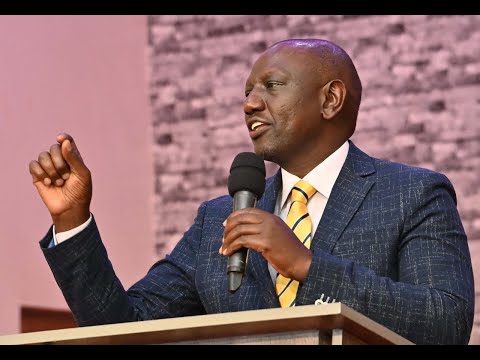 The exercise was carried out prior to Ruto taking office, however State House Comptroller Kinuthia Mbugua confirmed that the vehicles were withdrawn in compliance with the legislation.
As a result, he cleared Ruto of the responsibility that some Kenyans had assigned to him, saying that the President was targeting the late president's family.
According to Section 5 of the Presidential Benefits Act of 2003, which precisely states that pensions and other advantages of a retired president are to be enjoyed only during his lifetime, the benefits of a retired president are clearly outlined in the act.
"The recalling of cars and staff as stipulated by the law took place before HE William Ruto assumed office.
State House has since demanded an apology from the media, terming the reports as "malicious and misleading".
"We, therefore, take great exception to the story and demand an apology and retraction of the same."