News
Police Arrest 5 More DCI Officers Linked to Missing Indians & Taxi Driver
In connection with the ongoing investigation into the enigmatically vanished two Indian nationals and their driver, five more officials affiliated with the now-defunct Special Service Unit (SSU) were detained.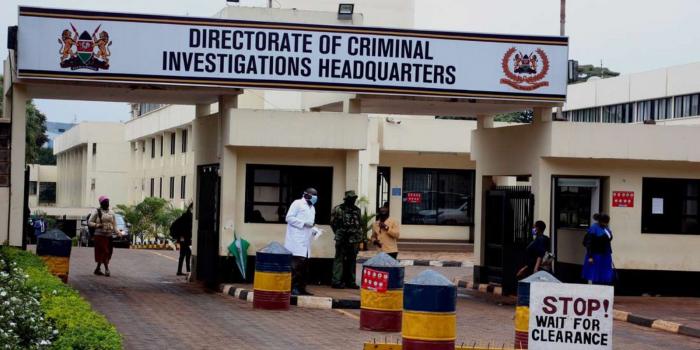 The 21 officers who were originally called to appear before the Internal Affairs Unit (IAU) detectives were among the five police officers, according to sources with knowledge of the situation.
On October 27, as the search for the Indians' whereabouts continues, the suspects will be formally charged in court.
Since July 2022, the missing persons have included three Indian nationals: cab driver Nicodemus Mwania, media mogul Zulfiqar Khan, and Mohamed Zaid.
Before going missing, the two Indians were supposed to be a part of President William Ruto's campaign staff.
The initial four DCI officers who were detained alleged collusion in the investigation.
The policemen asserted through their attorney, Danstan Omari, that they were at fault for choosing not to assist some of their seniors in the case.
Omari claims that in exchange for complying with the requests, the cops were supposedly granted witness protection.