On the evening of Sunday, October 2, Ol Kalau MP David Kiaraho was a victim of a carjacking incident in Nairobi.
According to a police report sent in to the Karen Police Station, the legislator was returning home from a city bar when he came upon the assailant who started the terrible ordeal.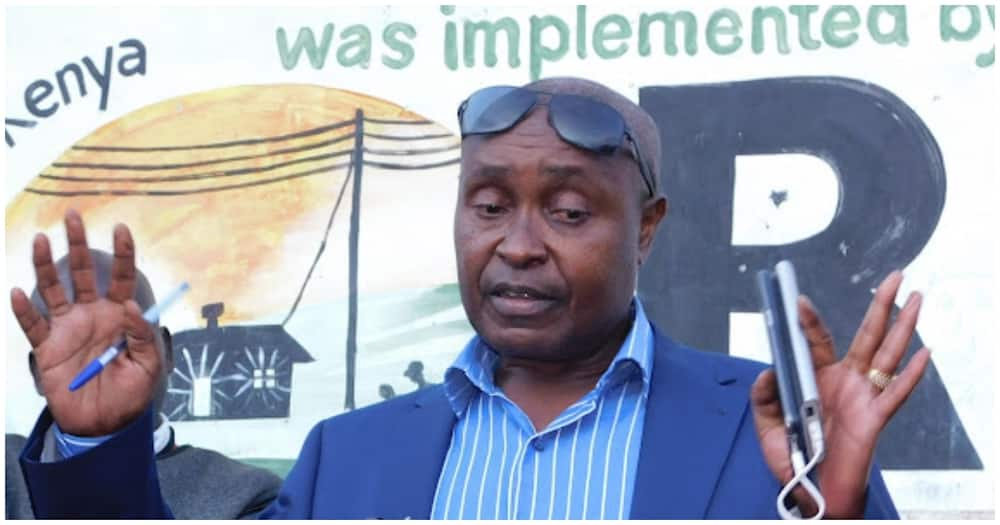 The robber ordered him to stop when they reached the James Gichuru-Waiyaki Way intersection.
He told the MP to roll down the driver's window, and then two more robbers joined him.
After being taken down by a trio of attackers, Kiaraho complied with the orders to drive to the Muthiga neighborhood on the outskirts of Westlands.
The trio blindfolded the MP during their attack while simultaneously seizing control of the car.
They headed for Karen Upmarket in their car.
They requested cash and ATM cards from the victim, and when they searched the car, they found KSh 700,000 hidden under the driver's seat.
Before leaving the MP at Miotoni Road in Karen, they made off with the money and other valuables.
A few meters away from Miotoni, the assailants packed a getaway car, and they drove away from the scene.
Police have started an inquiry after the MP filed a complaint at the Karen Police Station.
The politician, though, escaped the incident unharmed.