Entertainment
Lifestyle
Kiengei denies claims that Muthungu died from beatings after being caught with someone's wife
The host of Kameme FM, Muthee Kiengei, was asked by a fan to address reports that his friend, AICA Pastor Kimani Muthungu, died from wounds received as a result of a brutal beating.
The radio host thanked everyone who had contributed in any manner and showed pictures of the house Muthungu's family and a group of well-wishers were building.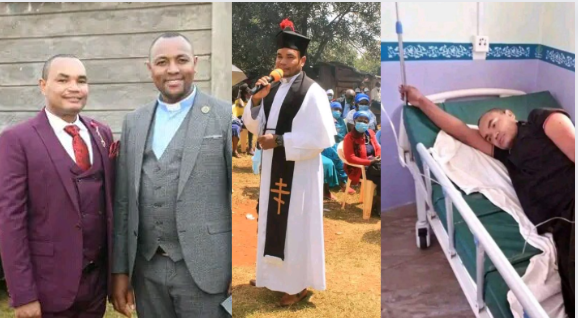 Over a thousand comments were left on the photographs that Muthee shared on his Facebook page along with a statement announcing that the family will receive the house.
"I take this opportunity to thank everyone and every hand that chipped in to see that we secure a place to live for my best friend and a fallen brother, the late Rev Samwel Muthungu's Family," he wrote.
"The house is done and soon we will hand it over officially to the family,we thank the Lord for enabling good hearts to do this," he added.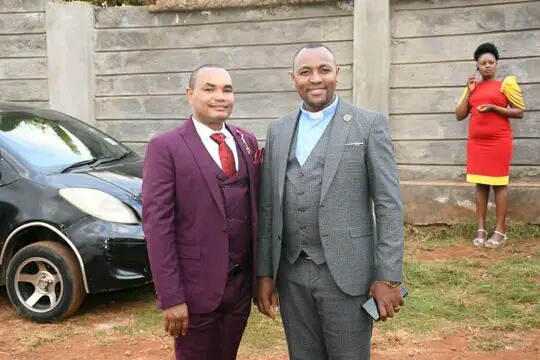 The majority of internet users applauded him for his dedication to supporting his buddy's family while others urged that he address the cause of the loss of his comrade, who passed away while traveling to Meru.
According to rumors spread by Facebook user Martha Mwihaki Hinga, the AICA pastor was found in an Air BnB on Kenyatta Road with someone else's wife and was then beaten to a pulp.
Martha Hinga claims that eminent church leaders and gospel performers created a cover-up suggesting that Muthungu had perished in a car accident.
Responding to the claims, an irate Muthee told Johnson Macharia Irungu, who had asked him to clarify the rumours, to attend the Juja police post where Muthungu's car is.