Justin Muturi, a candidate for attorney general, claims to have a net worth of roughly KSh 700 million.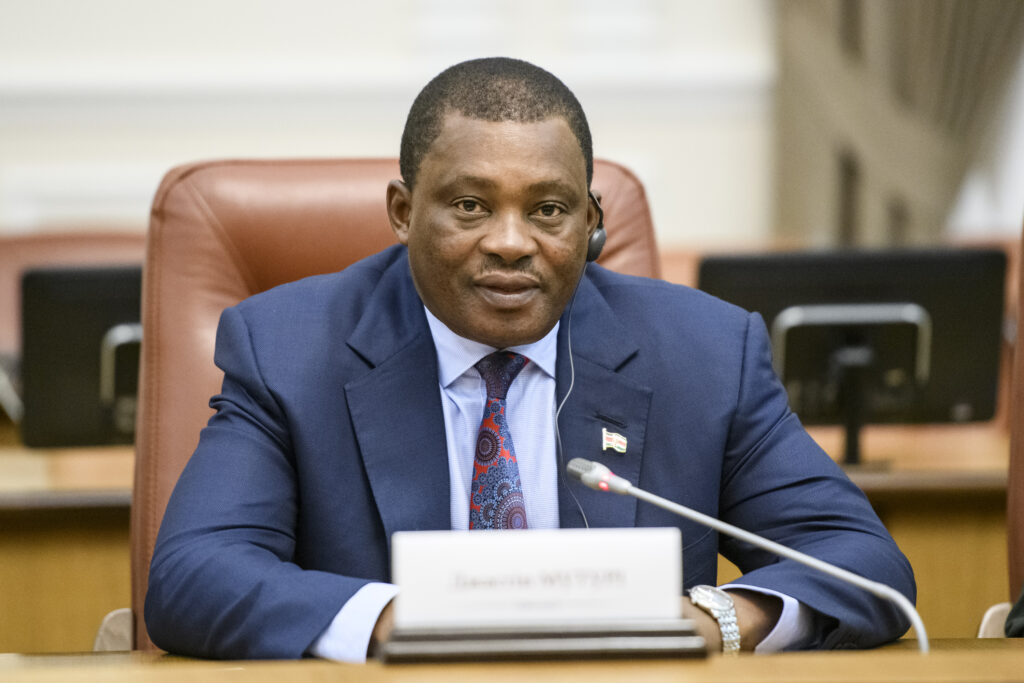 On Monday, Muturi claimed in a statement that his sources of income include farming, consulting, and a pension from his position as speaker.
"I am a pensioner, a retired speaker. I expect that what I get from public coffers should be governed by the Deputy President and the Designated State Officers Act of 2015," Muturi said.
From 2013 to 2022, Muturi presided as the seventh Speaker of the National Assembly of Kenya.
As mandated by the 2010 Constitution, he is the first Speaker to assume office following the restoration of a bicameral legislature.
Following a second round of voting by National Assembly members, Muturi was chosen as speaker on March 28, 2013, defeating former speaker Kenneth Marende by a 219-129 margin.