Rommy Jones, the brother of Diamond Platnumz, and Zuchu recently engaged in some funny Instagram bickering.
Despite being genetic cousins, Diamond Platnumz and Rommy Jones grew up together as brothers and still refer to one another as such.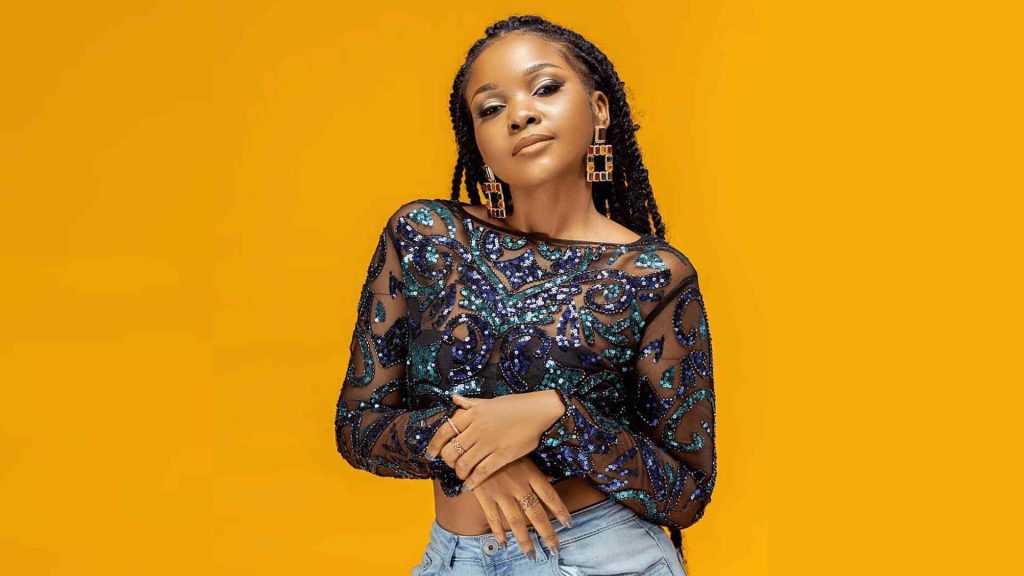 Jones serves as both the singer's official deejay and the vice president of Wasafi.
He is an actor and the director of music for Wasafi media.
Jones opened the conversation by addressing Zuchu's recent social media posts in which he described her as "shapless."
"Shape ndo huna mwaya,"(You don't have a shape my dear) he wrote on Instagram.
(Your younger brother loves it that way bro).
Tanzanians expressed their excitement at the exchange between the "in-laws" by responding to it.
It makes sense why Romy and Zuchu have such a strong friendship because Romy typically keeps up excellent relationships with the ladies that Diamond is dating.
For a very long time, Diamond and Zuchu's relationship has been rumored.
Despite their denial, their public behavior demonstrates that there is more going on than just business.
After seeing one of his close friends out on a date with his two wives just this week, Diamond spoke clean about his readiness for marriage.
But Diamond has consistently claimed so over the years, making light of the fact that he was prepared to be married but never making a firm commitment.