Kawira Mwangaza, the governor of Meru, has denied the EACC's accusations of nepotism and conflicts of interest in her administration.
On Friday, Kawira made it clear to the media in her remarks that her husband serves as the youth patron voluntarily and is not paid by the county in any way.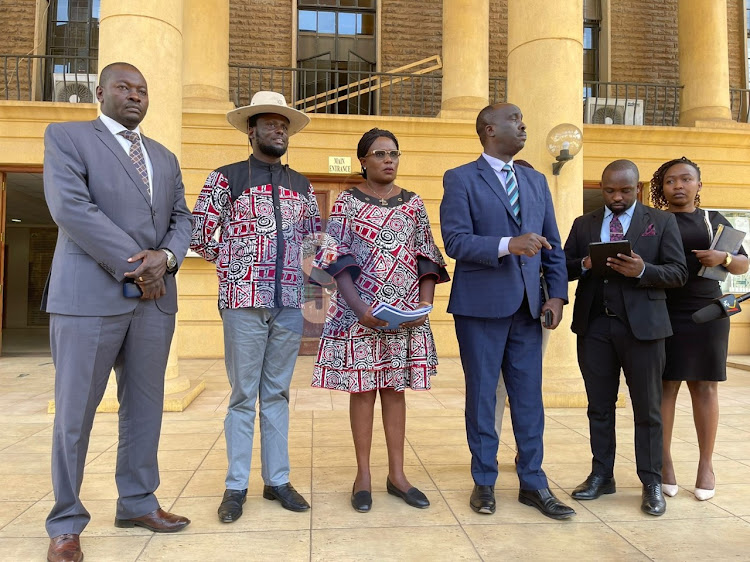 She has also acknowledged that she employs her two sisters, but one of them, a bodyguard, works as a police officer for the National Police Service and is not compensated by the county government because of this.
She has been working with her personal assistant, the second sister, for the past five years.
"So it's not unusual," Kawira said.
The governor continued by saying that she was free to select her support staff from a pool of persons she trusted.
The petition for her impeachment has also been denied by her as empty rhetoric.
Kawira stated that she is prepared to refute the accusations made by Selasio Thuranira, the petitioner, and the MCAs.