Entertainment
News
Former Tahidi High Actor Omosh lands life-changing ambassadorial deal
Joseph Kinuthia "Omosh," a former Tahidi High actor, has offered to serve as the brand ambassador for Kathy Andrews, chief executive officer of SUNG Timber.
This is happening in the midst of widespread reports that the actor is depressed and broke again.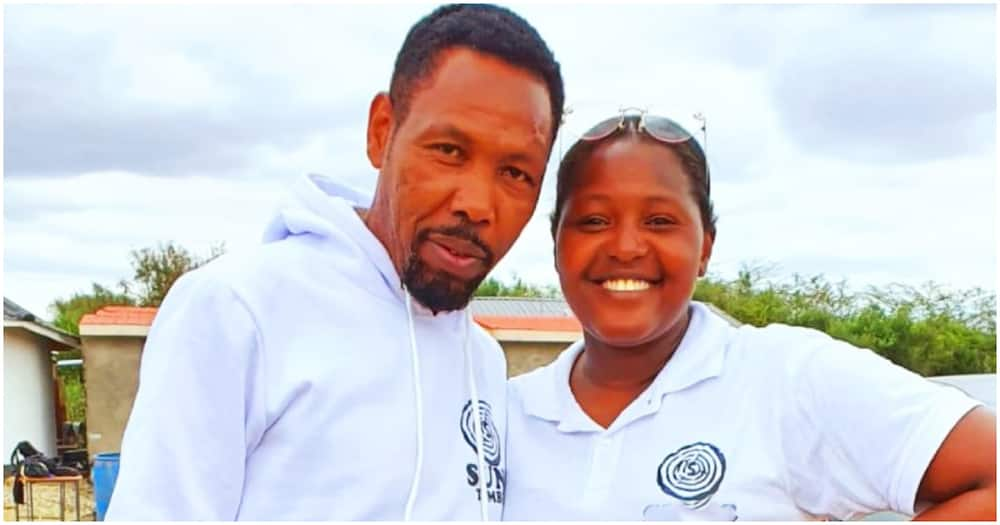 In an exclusive interview with TUKO, Kathy revealed that despite numerous requests, Omosh has yet to come over and sign the contract.
"I have the agreement for Omosh to become our brand ambassador. It is something I offered him way back but he's never come for it," she noted.
It should be remembered that the philanthropist is the one who constructed the actor's three-bedroom home when he originally revealed early last year that he was having financial difficulties.
Omosh has been waiting to move into the house for more than a year now, even though it is located in Malaa along the Kangundo road.
"I'm okay, forget bloggers, Omosh," he noted.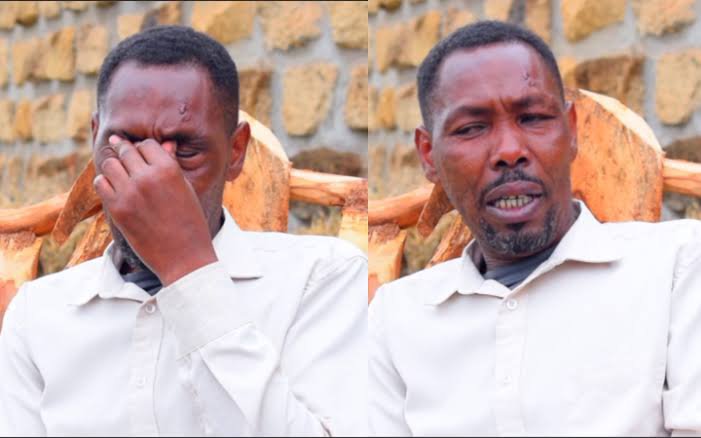 Omosh denied yesterday's assertions that he had returned to his pre-last-year situation and is once more in need of assistance.
He claimed hat the accusers are simply bloggers using his name to gain clicks.
"I'm okay and in good health. Bloggers are simply using my name to get views. Its like they want me to always be in trouble for them to be happy," he said.
He reiterated that the one time he found himself in financial chaos has made him an easy target for bloggers looking to chase clout