Self-proclaimed comedy king Eric Omondi has come forward to assert that he is the most devoted and faithful person who has ever lived.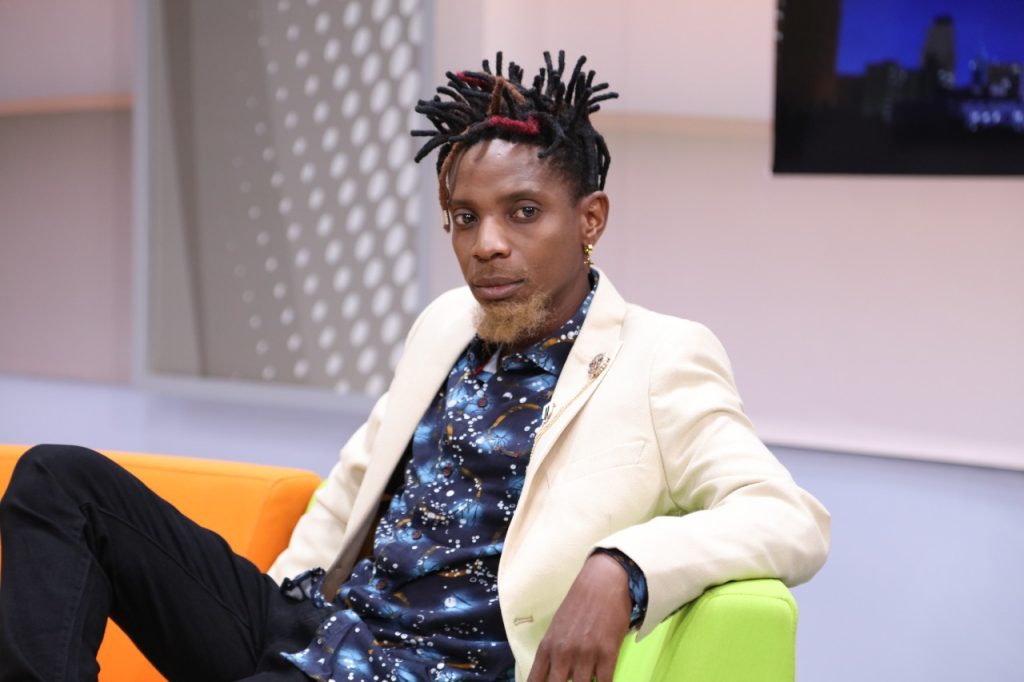 The comedian claimed in an interview that he has never cheated on a partner; rather, the women he has dated have frequently treated him improperly.
"There is no faithful man in this planet like Eric Omondi, a man who has never played a girl in his entire life. Forever trustworthy and truly honest," said the content creator matter of factly.
He then proceeded to narrate how his first girlfriend (back in campus) gave him his first lesson in character development.
The Big Time Entertainment CEO narrated how he booked an aeroplane ticket for his Daystar girlfriend only for them to fly from Nairobi to Kisumu but on landing his girlfriend went straight to a Prado that was awaiting her at the pick up bay.
"Tulipoland hivi, si aliniambia ameenda kuona watu wale watu wakakuja kumchukua. Kijamaa kibonge hivi kikamchukua msichana wakaelekea kwa prado and she was like, thank you so much. Tunarudi when?
Nilihisi uchungu… ikabidi tu niende kwa mama yangu as I had booked return tickets as well," narrated Eric.
His woes with women did not end there, it was just but the beginning in a very detailed character development unit that he did not even know he had enrolled for.
To move on he did, but things got worse.  His next girlfriend ended up leaving him for another girl.
Narrating the whole ordeal Eric highlighted that that was worse than actually being cheated on with another man.
"Nilinyanganywa msichana na msichana, wueh that was painful. My friends tried warning me and I was like there's nothing that can happen.
Hakuna kitu inaeza fanya mwanaume aishiwe na self esteem kama hiyo, and it was known all over that my girl had been snatched by another girl," lamented Eric.
He finished off by adding, "Even if you look at my past, when I leave a relationship it's never because I cheated on a lady. When we part ways we part amicably and by the time I move on we all good."