Bahati, an aspiring politician and performer, has proven that he is the ideal husband for Diana Marua.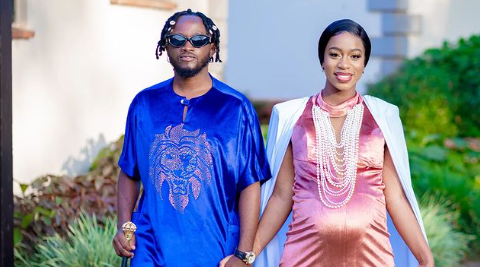 For a grandiose surprise shower, the aspiring politician gathered their guests to the exquisitely designed gathering.
Diana couldn't believe her pals were there when she opened her eyes after he made his wife close her eyes for the big surprise.
The party, which was decked in pink and blue, required the two to alter their attire.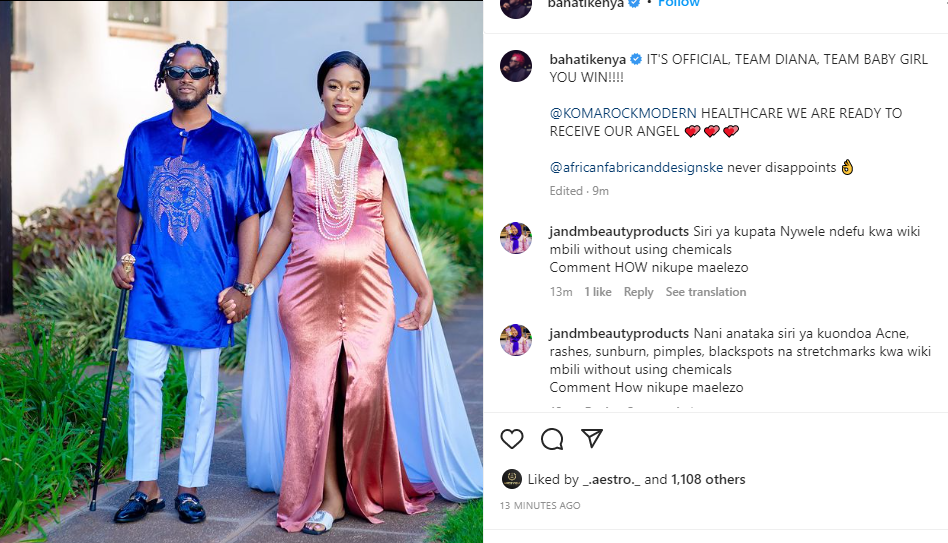 Diana watched as her pals amused the other visitors while they engaged in enjoyable activities.
The power couple danced alongside their friends to their mesmerizing compositions.
The couple is expecting a baby girl.