News
Citizen TV's Mashirima Kapombe shares heartbreaking photos while holding starving Kilifi child
Ganze in Kilifi county has gone four seasons without a drop of rain, which has left the region in a state of drought and destruction.
The area is currently experiencing famine as a result of the biting drought, which has prevented the locals from engaging in farming for five years in a row.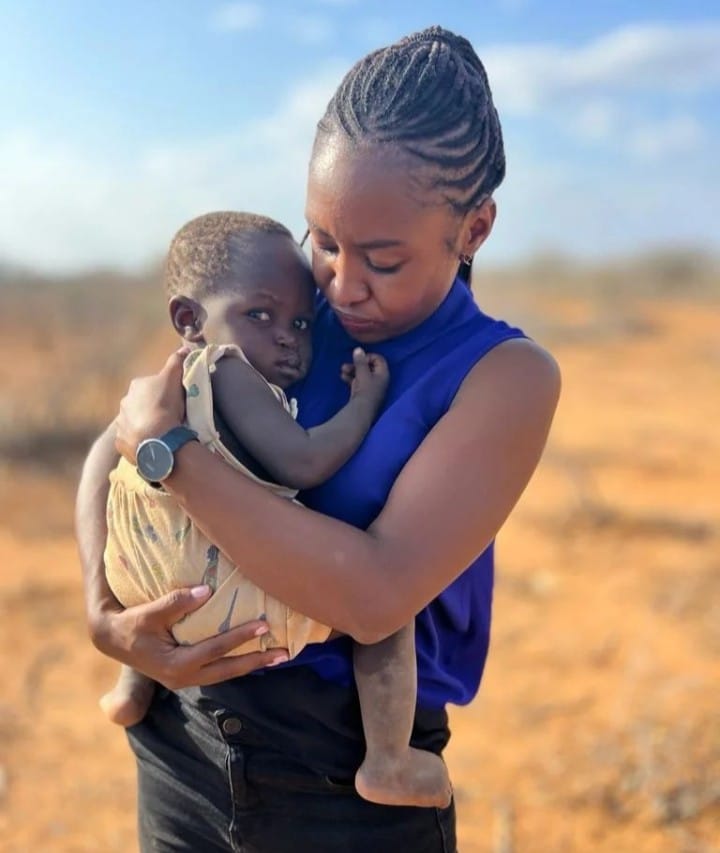 Children are seen fighting to keep up with the activities going on around them in the dramatic images and videos released by Citizen TV reporter Mashirima Kapombe.
For instance, eight-year-old Moses Jackson was photographed crying and dozing off in class.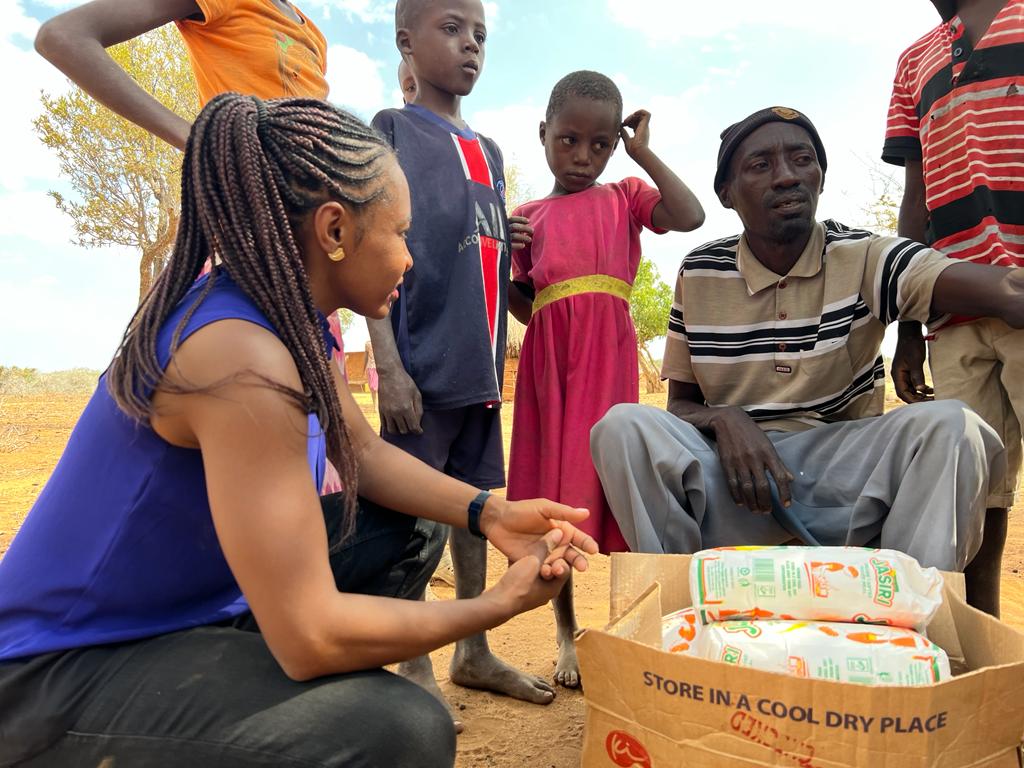 When he was awakened from his sleep, the child acknowledged that hunger was keeping him from paying attention.
Many students have quit attending class owing to malnutrition, according to teacher Chrispus Masha.
"These children can sometimes go for two to three days without food," he said.
Perhaps the most heartfelt image in the story was of Mashirima cradling a young child who appeared to have been completely destroyed by the drought.
We need a permanent solution to drought in our country. This is a life, full of dreams, goals to achieve, he needs energy and health, he needs food. Continue amplifying our voices @MKapombe . We must fix this country. It is our duty to speak out. Tonight @citizentvkenya pic.twitter.com/tng9lII6zo

— Teresia Karimi (@teresiakarimi_) October 16, 2022
Despite the fact that the two did not speak, social media users were moved by the journalist's battle to contain her tears.
Here are some of the reactions from Kenyans online:
@mukabanajames: "We all should be part of the solution.The government will not do everything they need to do I swear. Such noble acts ignites hope in those affected. Keep up the spirit."
@Sir_Shambala: "I don't think I have the heart to watch this. I'll literally break down in tears! And yes I am a man."
@muzeaz: "I wish Kenya had a docket where reports from journalists could be used to analyze the gov't spendings."