Singer Kevin Bahati Kioko has finally broken his quiet by releasing a new song after going silent for several days.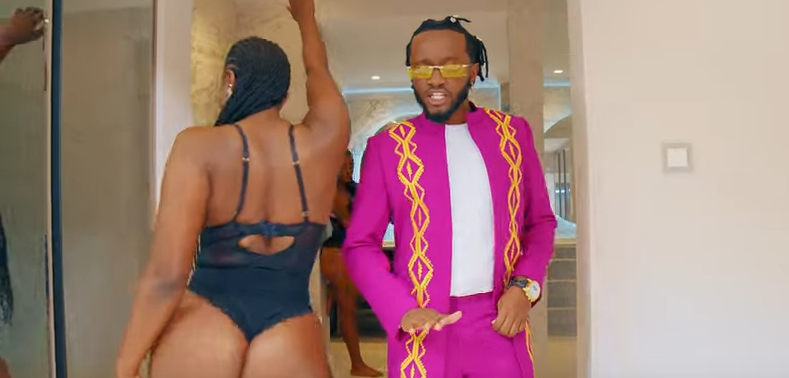 Teddy B produced the three-minute song named "Mambo ya mhesh," while Young Wallace directed the music video.
On October 4, the song made its YouTube debut, breaking the prolonged quiet of the artist who had recently suffered a political defeat.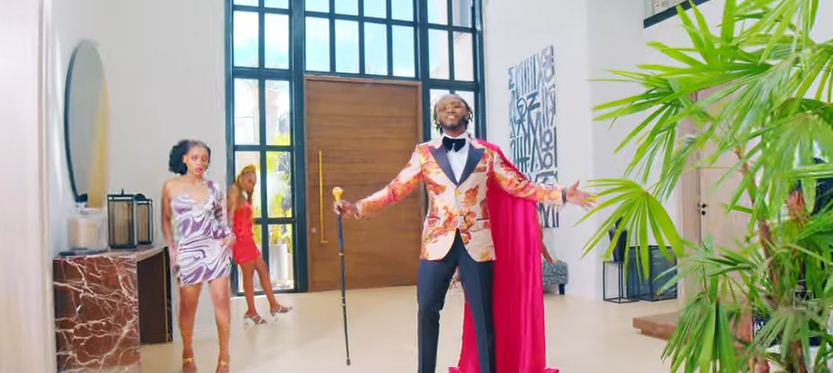 The song has since garnered over 11,000 views in one hour.
Fans who had gathered on Bahati's YouTube account to watch his "address" had mixed feelings when the song was released.
Here are some of the comments from his fans:
Deññoh_ Phéññal: We should all admit that Bahati is the only artist in kenya that knows showbiz,,Likes za Bahaa👇👇
THE INSIDERS SHOW: On behalf of my family ,my village people,my ancestors and also my wicked landlord,we approve this song …we love it ama niaje WAKENYA 🇰🇪🇰🇪""'watch the insiders show
TRUDY KITUI: This song is liiiiiiiiiit🔥🔥🔥🔥🔥no matter what you will forever be our mhesh IPO siku!
Dogo Charlie: Welcome back brother we'd missed you🔥🔥
Beth Schneider Wanyama: I hope all is well. Wah it's been long. The silence was killing but I'm so happy they're back. Much love for the bahatis
Elijah Mmoja KE: A masterpiece on another level
maureen bosco: The Bahati's never disappoint❤❤ welcome back