Amina Khalef, the spouse of musician Alikiba, has made hints that she may have finally divorcé him.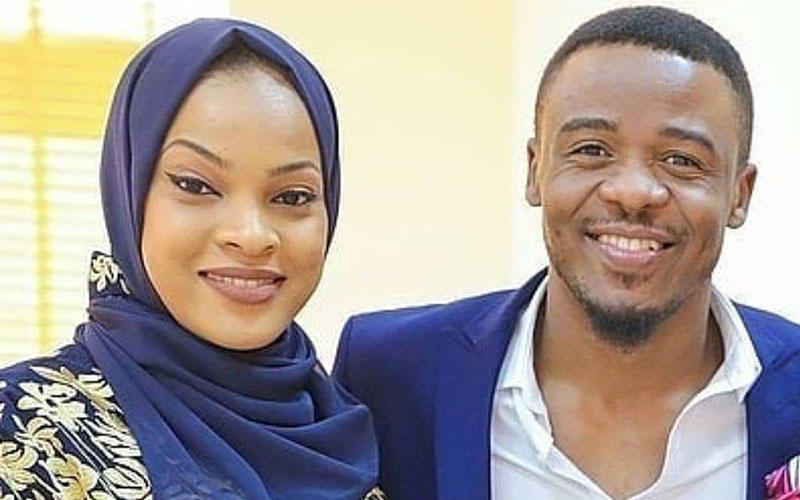 The Kenyan beauty posted an image of an open cage along with the intriguing remark;
"Officially Free," she announced.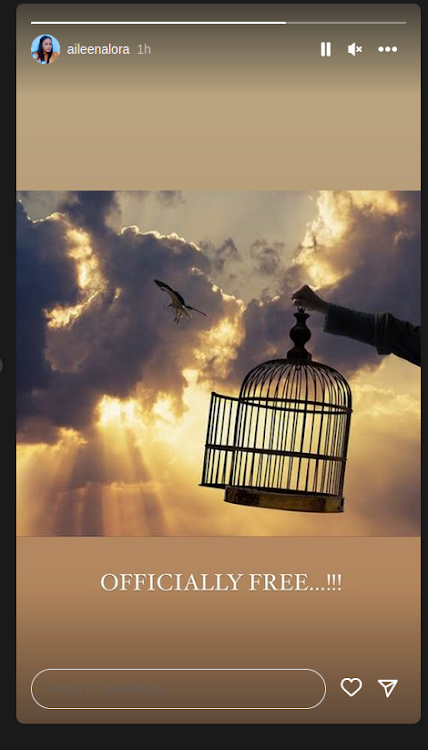 Amina filed for divorce from the musician at a Mombasa-based Khadhi's court at the beginning of this year.
The "Utu" singer was given 15 days to reply to the documents submitted.
"Should you fail to appear within the time mentioned above, the plaintiff may proceed with the suit and judgment given in your absence," read the Kadhi's order
In the suit, Amina's claim said she left her matrimonial home in Tanzania on or about October 2018.
She said she left due to her mental health while pregnant and as a result of the conflict with Kiba and his family.
"The petitioner (Amina) delivered her firstborn on February 19, 2019, and as is the cultural tradition of the Muslims in Mombasa remained at her family home for 40 days," Amina's petition reads.
She said upon returning to her matrimonial home in April 2019, she found out that the living arrangement at Kiba's home was not conducive for her mental health.
Below are some of the issues the Kenyan beauty highlighted, in papers seen by Mpasho in February this year.
Amina said friction arose between her and Kiba's relatives and friends living at the matrimonial home.
Maintenance provided by Kiba was insufficient and would come after a push and pull between the couple.
Kiba is also being accused of deserting their marriage.
Amina cited infidelity.
Frustrations from in-laws were among the issues that led her to settle on the dissolution of the union. Amina said this started barely six months after the wedding.
Alikiba and Amina tied the knot in 2018 at a Muslim wedding in Mombasa, they later proceeded to Dar Es Salaam for their reception. Their televised wedding was attended by family, friends and public figures including former Mombasa governor Ali Hassan Joho.
The couple is blessed with two sons.