Businesswoman Esther Akoth alias Akothee has given her fiancé, Mr. Schweizer, a moniker in the Luo language that, in her opinion, best describes his personality.
The mother of five claimed to have given Schweizer the Luo name Omondi since it most accurately represents him and because of this habit, she has fallen in love with him.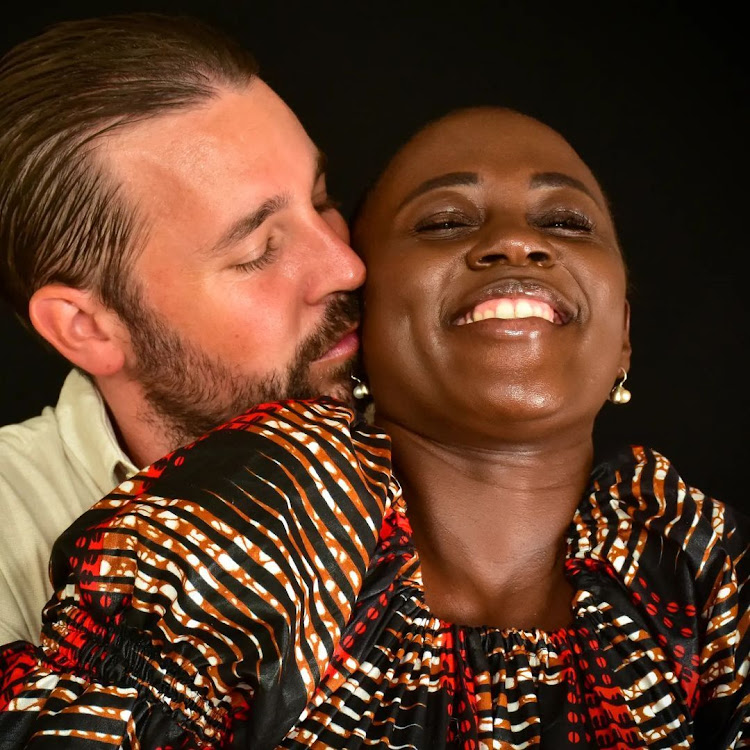 The performer posted pictures of herself and her fiancé strolling across her vast property on social media, adding, "It is all ours," while pointing in that direction.
She informed Schweizer that they were the owners of the land she was showing him, which had a river, and that it was up to him to build a fish pond so they could increase their riches by thrice.
"Yes honey it's all ours, we also own the river bado wewe uweke (It is up to you to introduce) fish pond, and we triple the wealth period,".
"Good morning kings and queens. See why Mr. Omondi Schweizer stole my heart. He is up by 5.00. Aaah this God and that's why I gave him the name Omondi," she added.
The Luo ethnic group in East Africa uses the given name Omondi most frequently.
The name, like many others, has a personal meaning and is given to boys who are born in the early hours of the day.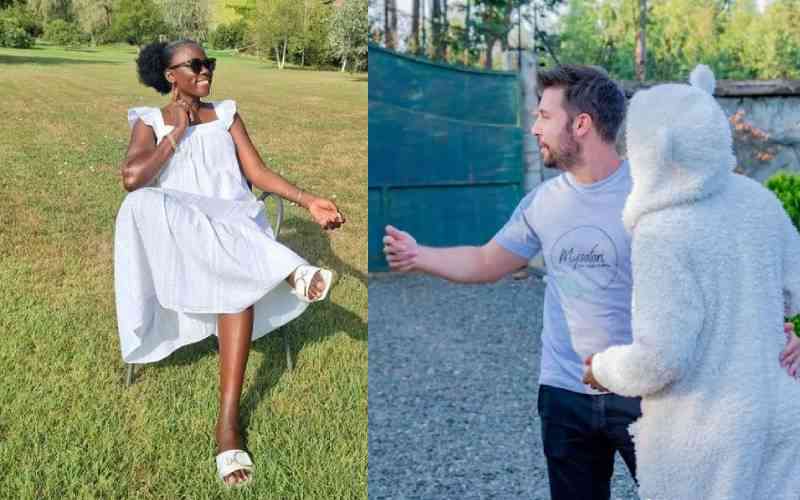 Akothee chose the name and designated her fiancé based on this idea.
Since she met Schweizer, the "Give It To Me" hitmaker has been gushing about how his presence in her life has improved it after spending a considerable amount of time as a single mother following her breakup with Nelly Oaks.
According to Akothee, they intend to get married. She has also begged her followers to help her choose a location because she has been struggling to find one because the two have different ideas about where to have the wedding.
While Akothee wants the wedding to take place here in Kenya, her fiancé prefers that it take place abroad, which means that a significant portion of Akothee's family will miss the ceremony as she is given in marriage for the first time.