News
Aisha Jumwa: I am Muslim by name, Christian by faith
Aisha Jumwa, a former Malindi MP, claims that despite having a Muslim last name, she practices Christianity.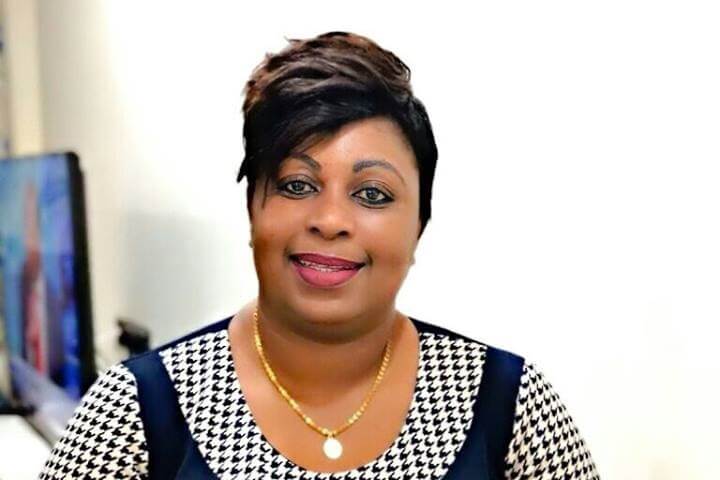 In the course of being interviewed by the National Assembly Appointments Committee for the job of Cabinet secretary in the Public Service, Gender, and Affirmative Action docket on Tuesday, she made the admission.
"Yes, I converted to a Christian and Aisha is a Muslim name. I was a Muslim. My name was Aisha Abdallah," she said.
She claimed that despite her conversion, she choose to maintain her original Muslim name.
"I am now a Christian, a strong believer. I am a Muslim by name and a Christian by faith," she said.
Jumwa assured the screening committee that, if given the green light to run the ministry, she would give every applicant a chance.
She declared that an affirmative action strategy would be implemented to ensure that all Kenyans, regardless of gender, ethnicity, or religion, received equal chances.
She previously informed the committee that she had a net worth of Sh100 million, was wed off at a young age, and is proud of her accomplishments despite receiving a lousy D minus grade in KCSE.
"It's good if you appreciate me and congratulate me," she told MPs.