With Embakasi MP Babu Owino becoming the most recent victim to complain about being passed over for the parliamentary leadership roles, cracks in the ODM appear to be growing.
Babu, who raised the red flag about the selection of Nominated MP John Mbadi as the chairperson of the Public Accounts Committee, was met with vehement criticism from Raila Odinga's supporters.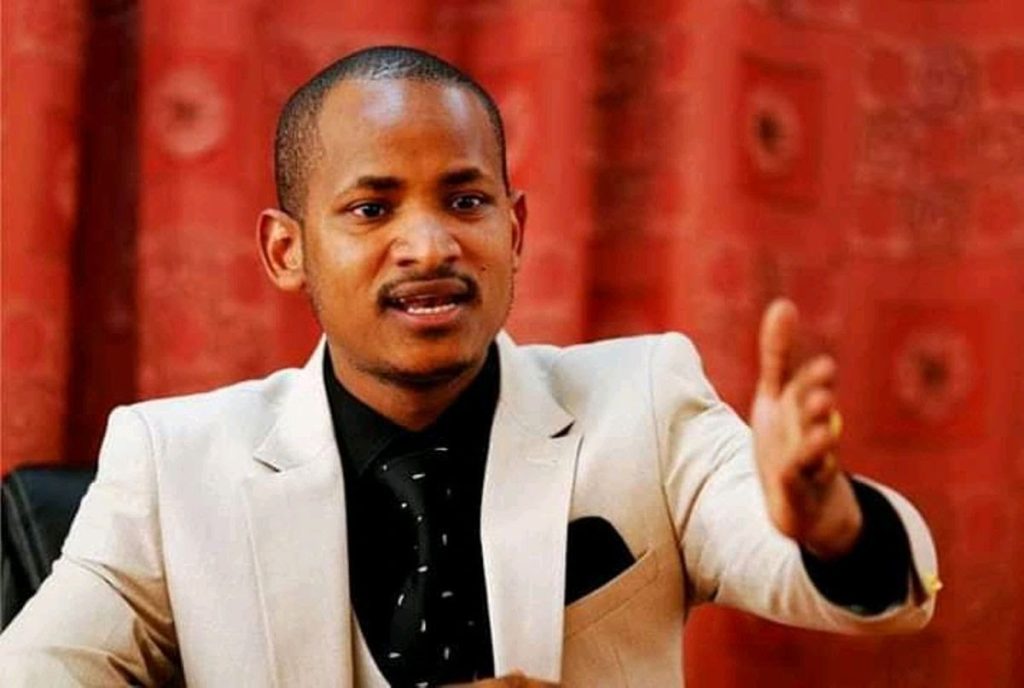 Eddy Oketch, a senator from Migori, alleged in a statement dated September 22 that a group of ODM officials were seeking to kidnap Raila and that the bulk of the leaders were using extortion to secure positions in the party.
"ODM Party is Baba (Raila). But baba is very unlucky. Most of those masquerading around him as his lieutenants, are just there to achieve their personal interests. They always get what they want. Baba does not get what he wants.
"Even now, they have gotten elected/nominated by using Baba. But Baba did not get the presidency. Yet they are still stressing and blackmailing Baba with more solipsism of positions. Apart from very few genuine cases like Sen. Olekina (Ledama Olekina), the rest should shut up and let Baba regain strength," Oketch lashed out politicians fighting for leadership positions.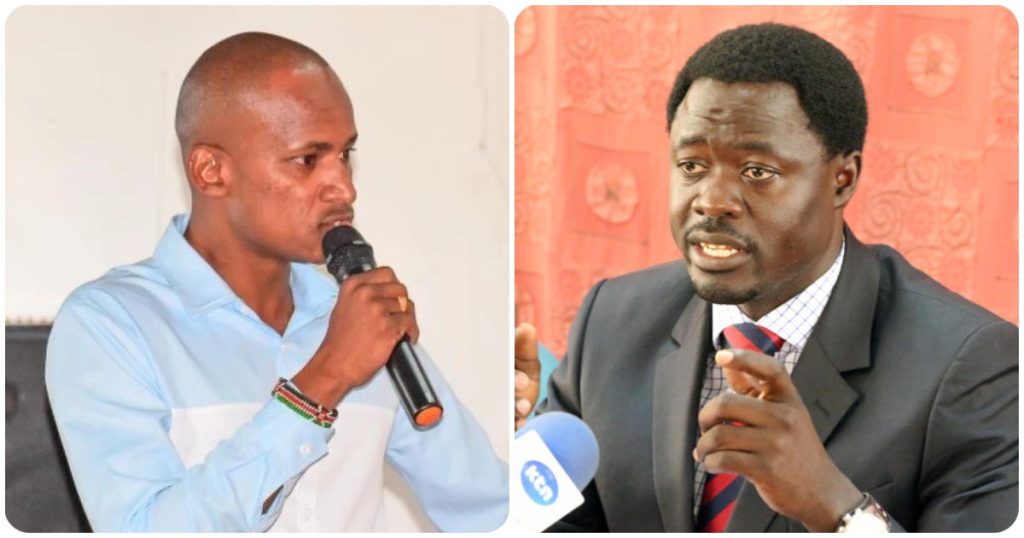 Peter Kaluma, Homa Bay Town MP, added that "Raila Odinga has enabled you to serve two terms as MP just for shouting tialala tibim! What more does Baba owe you, kid bro!"
Babu Owino responded saying: "@gpdkaluma by the way did your gonorrhea heal?"
@gpdkaluma by the way did your gonorrhea heal?

— Babu Owino (@HEBabuOwino) September 23, 2022
Owino had claimed that Mbadi was taking his position as PAC chairperson despite enjoying the privilege of being nominated as MP.
Mbadi who stepped down in the Homa Bay gubernatorial race for governor Gladys Wanga was fronted for the PAC role after ODM opted for Ugunja MP, Opiyo Wandayi, as the leader of the majority in the National Assembly.
This decision did not sit well with Mbadi, who also serves as ODM chairman. In his response, he claimed that Opiyo Wandayi, who is his junior in party leadership, cannot lead him in the National Assembly.
"Unless you are telling me to also surrender the position of chairmanship," Mbadi lamented.
Nonetheless, he also faced a backlash from Babu Owino, hours later when the Embakasi MP claimed that ODM was dishing out positions to satisfy key politicians' egos.
"ODM, why should John Mbadi come down from the position of leader of the majority to PAC chair which was reserved for me? This will not happen. It's now or never. He has been rewarded through nomination.
"So many youth and I sacrificed a lot and used our resources in the party over the years. Our pay is betrayal and blackmail. It is okay. Tomorrow is another day," Babu lamented.
His grievances were shared by Narok senator, Ledama ole Kina, who had opposed ODM's parliamentary leadership lineup.
"It's about time we demand what is ours. Enough of always being kept in arms' way while others chill in their cribs and are rewarded with the lion's share of party positions.
"The transactional nature of our politics is sickening. Our efforts will not be televised, they will simply spread like wildfire and eventually be rewarded by citizens. Let's have a drink comrade, Babu Owino, and decide our future," Ledama stated.
In a letter dated September 21 addressed to National Assembly speaker, Moses Wetangula, Suna East Mr Junet Mohamed confirmed Opiyo Wandayi as the leader of the majority, Robert Mbui as his deputy, himself as the majority whip and nominated MP Sabina Chege as his deputy.