According to a recent estimate, former president Uhuru Kenyatta spent up to Sh1.4 billion organizing political events at State House during his final 12 months in office.
This indicates that in 2022, State House spent an average of Sh4 million each day on hospitality. A large portion of it was spent supporting Raila Odinga, an Azimio presidential candidate.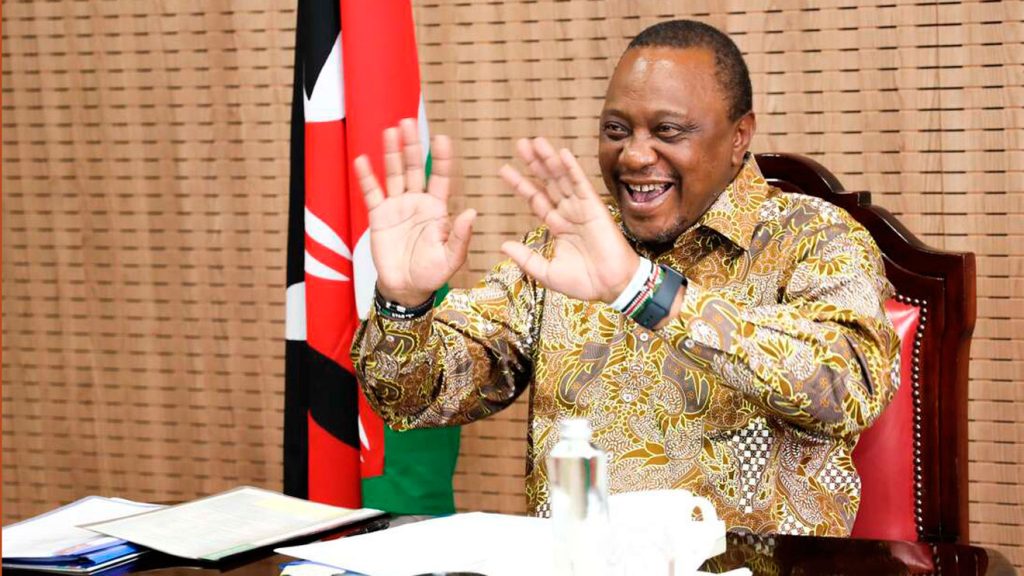 According to the Controller of Budget report, executive spending on non-essentials increased while State House budget increased.
A bleak image of excessive expenditure on non-priority areas, such as political meetings, is painted in the report for the fiscal year that ended on June 30.
The President boosted his delegations at State House and State Lodges in the weeks before the elections on August 9 as he worked on a succession plan.
Uhuru increased his interactions with a few key delegations from across the country.
Ruto's Kenya Kwanza protested the meetings, alleging that the President was using the government apparatus to prevent his ascent to the presidency.
Uhuru was humiliated when, in spite of his best efforts and spending, his own deputy easily won the presidency.
In all, government entities spent 1.41 trillion on ongoing expenses, Sh26 billion more than in 2021, according to the CoB data.
As Uhuru's administration disregarded his own austerity measures and spent millions on entertainment, State House was one of the biggest spenders on hospitality.
According to the study, the enormous Ministry of Interior spent Sh803 million on entertainment during that time.
Since it oversees all activities related to the national government, the ministry serves as the core of the presidency.
The discoveries highlight the challenging task facing President William Ruto's administration in order to keep the nation afloat and meet its responsibilities.