The majority of parenting duties, according to singer Nadia Mukami, are handled by mothers rather than fathers.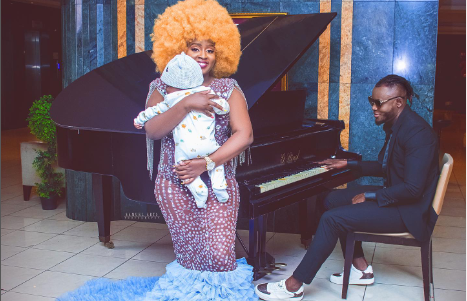 Nadia discussed her mothering experience with Word Is and asserted that mothers are the ones who should raise their children.
"Although men play a very big role, I think a woman does more, so you have the sacrifices; your body changes, your life changes, your time changes," she said.
Adding:
"Let no man lie to you to sire a child for them and they will support you. I have the most supportive partner in the world, but at the end of the day, my body is the one involved, among other things, like postpartum."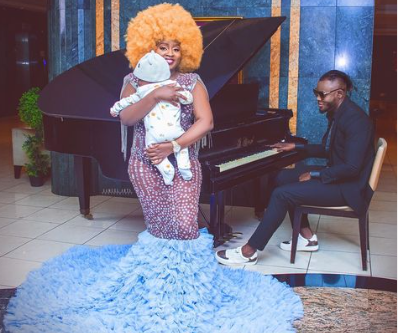 She emphasized the value of having a solid support network.
"Motherhood is about your mental health. It's about your goals. You know a woman can still do it but motherhood is not easy," she said.
Nadia acknowledged that she occasionally feels overwhelmed while discussing how she has maintained her mental health.
"I have tried to protect it so much. Sometimes I wondered if I am a good mum but I accepted help as a new mum to keep my sanity. If you get help from friends and family, don't hesitate."
Nadia claimed that ever since she gave birth, her now six-month-old baby Kai has served as a source of inspiration in her life.
"He has been a big blessing and I'm grateful to God for that. Mtoto ni wa mama."
In the past, Arrow Bwoy had urged men to help their ladies or, in the event that they are unable to raise the child appropriately, to just protect them.