The viral Tiktok dancer Dancer Moya seems to have bowed to pressure to get new moves after being pressured by his fans.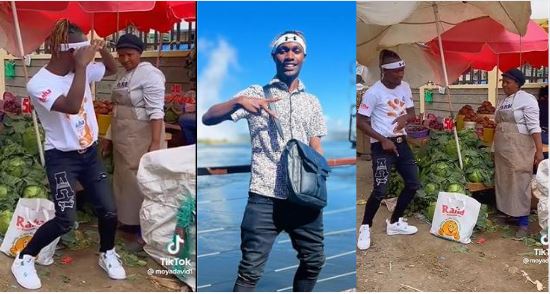 After arriving from Zambia where he had gone to perfom, the most followed celeb in Kenya went back to streets to surprise the mothers in the soko, with goodies.
In a video shared yesterday, he surprised a mother who was selling cabbages. The aged vendor was shocked, forcing her to let go off  a cabbage. Like he does always, he took over the stage with great impressive dance moves, making her happy.
In the end, she gifted the woman with a packet of Unga.
"We are back with new moves," Moya captioned his video.
Here's the video:
'Get new moves' challenge

Vincent Mboya, the 18k guy, had earlier advised the Kenya's sensational dancer to get new moves.
Mboya took to his Instagram stories to call out Moya for still using the same song and dance moves that brought him fame. He insisted that it was high time, for the sake of his growth, that Moya changed the song as he had overused it.
He tried to soften the landing of his words that were set to critic the dancer by calling him his brother and insisting he was just looking out for him, "Moya David, we are brothers and brothers correct each other!!! You came into the lime surprising ladies which was a good idea."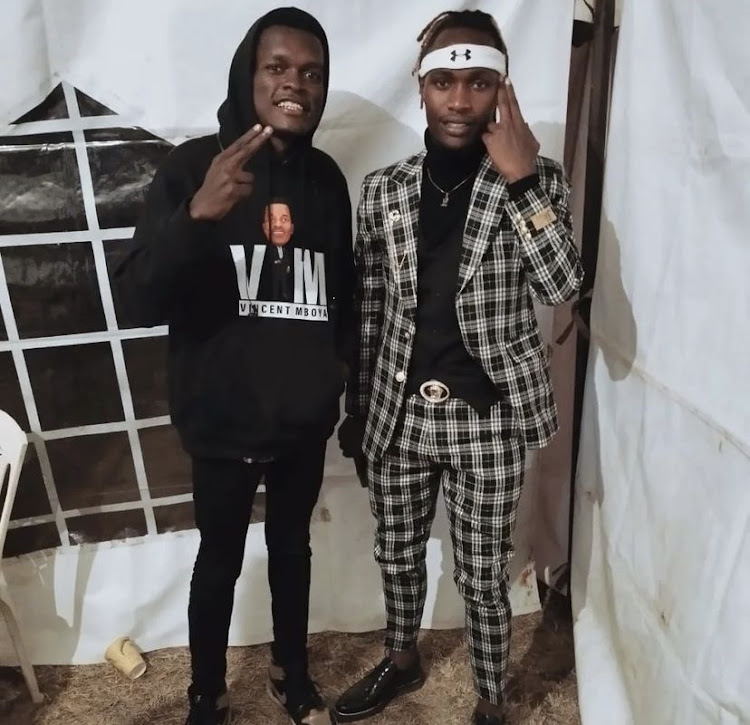 He then went on to add, "and you decided to use Mi Amor song which also was good. But you have now overused the song! You can pick another pure Kenyan song and continue surprising ladies. Not when a Kenyan artist asks you to dance their song you want to be paid."
One of the suggestions of hit Kenyan songs that Mboya gave was 'Toto' by Willi Paul, asking his followers, "imagine Moya David using this song, is it amazing."
He had linked the audio of the song to a previous surprise video that Moya had done.