Nairobi's architecture is unremarkable. Apart from the contemporary fad for height, aluminium cladding, and glazing, little distinguishes modern structures. Modern architectural architecture is mostly influenced by European influences.
However, the originality of buildings created by Freemasons, such as the All Saint's Cathedral at the turn of the century, cannot be overlooked.
They built churches and colonial institutions, as well as incorporating Freemasonry symbols and insignia into Anglican churches.
Indeed, the Freemasons dominated Nairobi's early architecture, constructing some of the country's most opulent structures to this day. The majority of them are regarded classics. Some are national monuments, lending the city a regal air that harkens back to Kenya's imperial past.
Nairobi began planning in the 1920s. J.A Hoogterp, the government architect at the time, later relocated to Johannesburg, South Africa. Following Hoogterp's departure, some projects were handed up to Sir Herbert Baker, a Freemason. The city's layout was inspired by Washington, DC, Paris, Cape Town, Pretoria, Canberra (Australia's executive capital), New Delhi, and La Plata, Argentina.
The architecture of these cities was often regarded as masonic, complete with signs and symbols. It has also been noted that the major civic and central government buildings are constructed in the shape of an Ankh (a cross having a loop for its upper vertical arm and serving especially in ancient Egypt as an emblem of life).
These masons were free to work anywhere they wanted, and they brought their expertise in bricklaying, stone carving, and meticulous construction to Kenya, which can still be seen more than a century later.
Here are some of Nairobi's most iconic Freemason structures.
Kenya National Archives
The Kenya National Archives, which was founded in 1965 and has 40,000 volumes of public records and archives, was formed in 1965.
Its objective is to provide consultative records management services to government agencies, to acquire and preserve valuable public and private records as part of the nation's documentary history, and to enable prompt access to records and archives for users.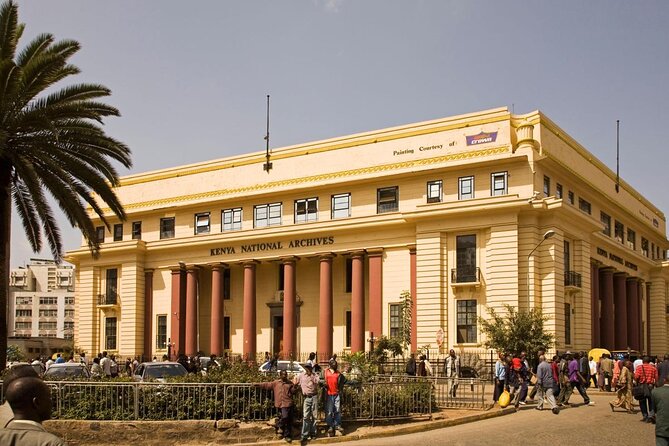 The Kenya National Archives, designed by Cobb & Archer, is where Jomo Kenyatta's presidential seat, rare images, colonial records, antiquities, historical paintings, and the outstanding Murumbi art collection were held before it was taken over and turned into an archive.
All Saints Cathedral
The foundation was laid in 1917, and the structure was constructed in three phases, the last of which was completed soon before independence in 1962.
Africans were not permitted to worship there until 1963, when the country gained independence.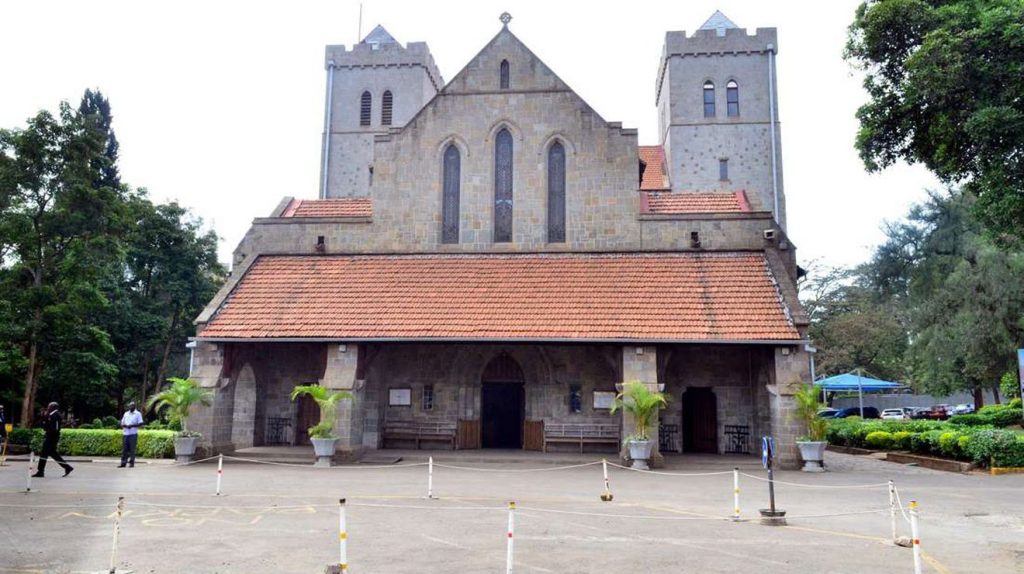 AJ Davis, a well-known stained-glass designer from the United Kingdom, created the stained-glass windows. Its principal foreman was a Freemason who oversaw its construction.
City Hall
City Hall, which was designed by Cobb & Archer and opened to the public in the 1950s, was the tallest building in Nairobi at the time, with a clock tower that stood at 165 feet high.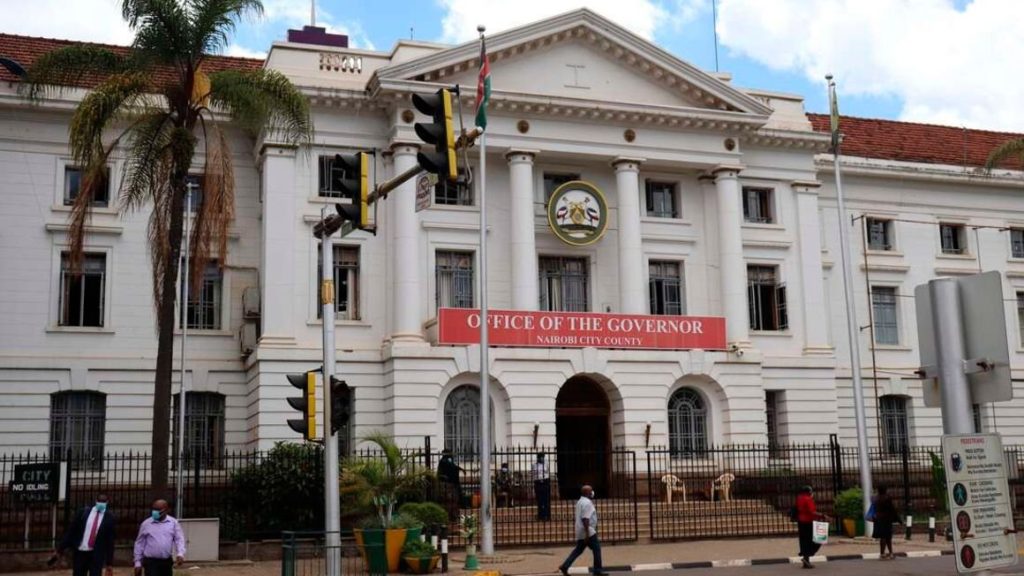 In 1981, the City Hall Annex, a 13-story structure, was added to the structure. Nairobi's City Council is housed in this structure.
The Judiciary
The Court of Appeal is housed in a building designed by Cobb & Archer and built between the 1950s and 1960s.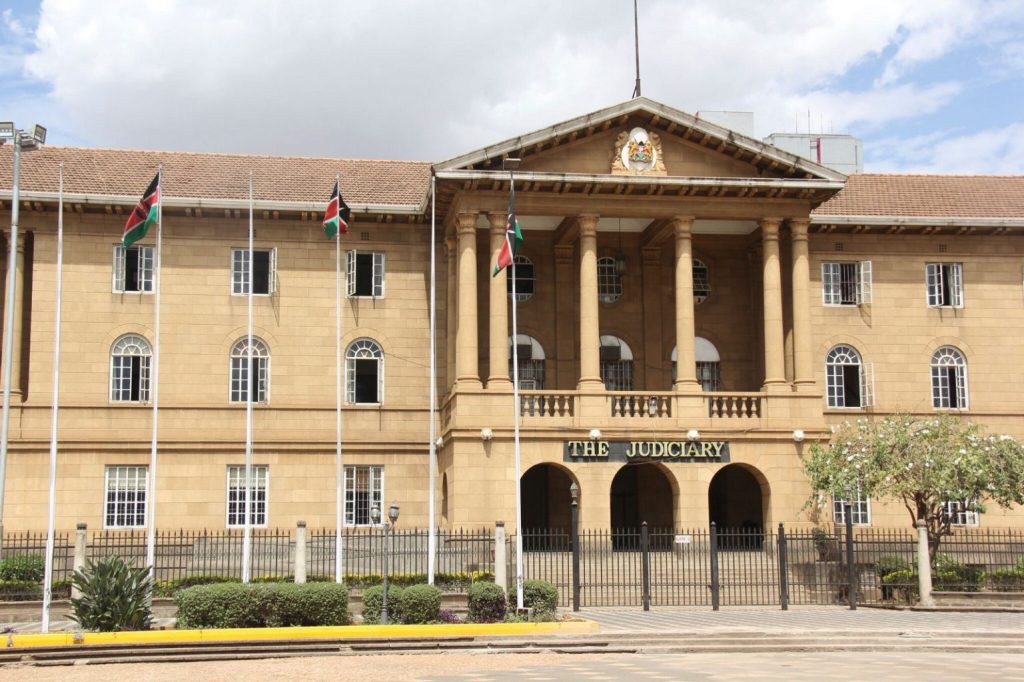 The Cord petition was thrown out by the Supreme Court in the 2013 disputed elections, making it one of the most watched and debated court judgements under the new Constitution.
Parliament Building
It has a Westminster architectural concept and was built in the 1950s. It is here where the nation's founding father's mausoleum may be discovered. Thonrnly Dyer and Amyas D Connell designed it.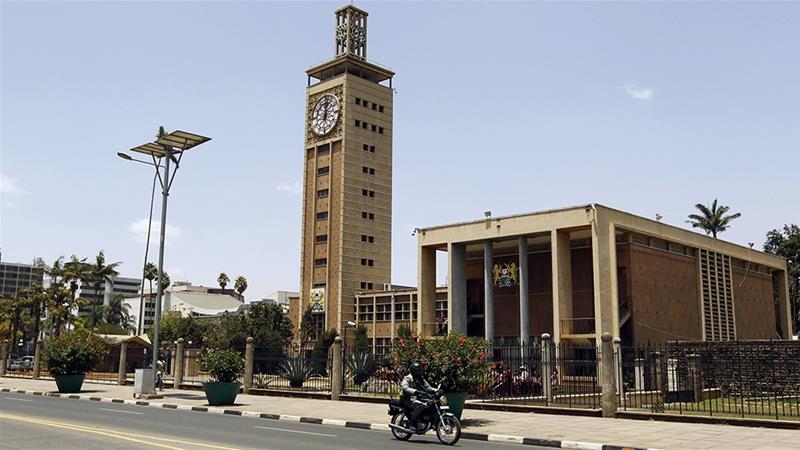 Its massive English clock tower resembles Big Ben in London. According to the 2010 Constitution, it was recently expanded to accommodate more members of parliament and senators. It is known around the world for its bell tower.
Kenya Railways Headquarters
It took three years to construct and was completed in 1927. It functioned as the East African Railway Corporation's administration block, designed by architect Herbert Baker.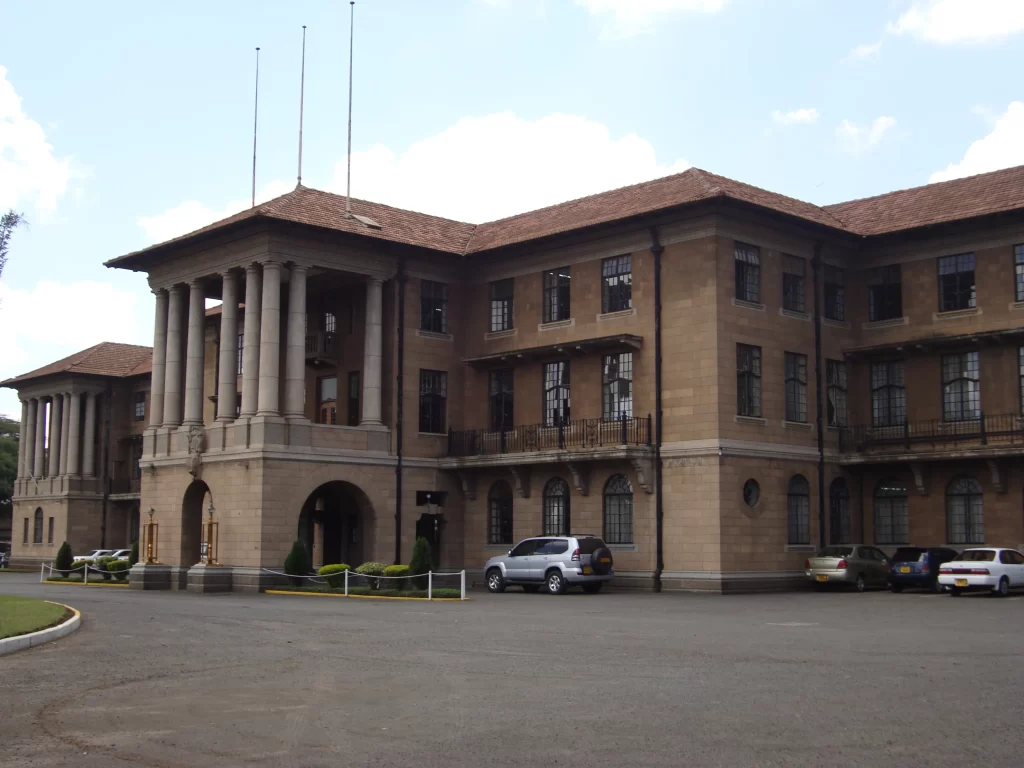 The Kenyan and Ugandan governments decided in 2006 to hand over control of the Rift Valley Railways to Rift Valley Railways. RVR and the remaining Kenyan Railways employees are now housed in the same building.