Comedian Arap Uria, whose real name is Meshack Kiprop Biwott, has gained the attention of one of the world's best sports commentators, Peter Drury. Arap's video of him imitating Drury's commentary in a 2018 game that saw AS Roma beat Barcelona went viral.
In the video, Arap is seen lip-syncing Drury's voice while dressed funnily, with metal caps on both ears acting as his headphones. He also uses a sieve to represent the microphone Drury uses in his commentaries.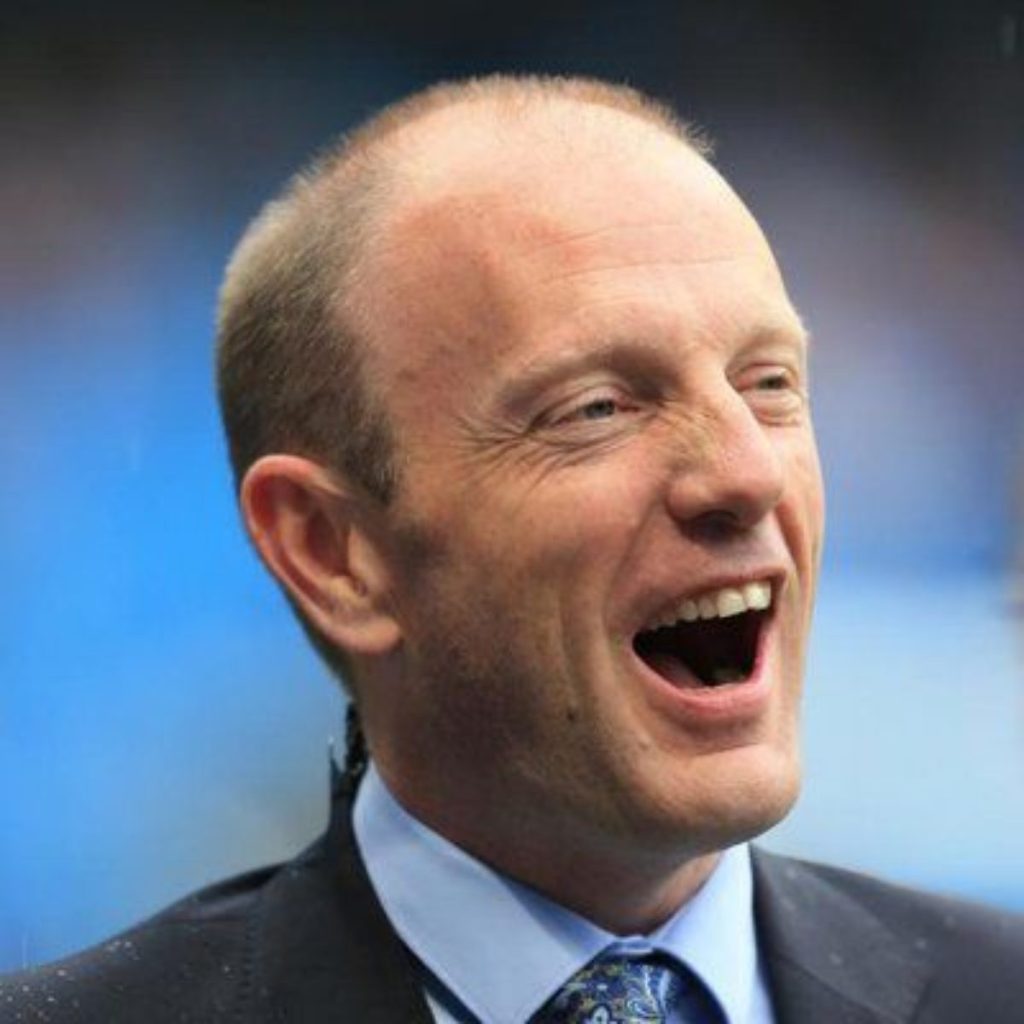 Drury thought that Arap's mimicry of him was terribly funny, and he wished he was with Arap so that they can laugh together. He even claimed that he loved Arap's work of making people laugh and commented that the video is terribly funny.
In a video to appreciate Arap's work, Drury said, "Arap, It's Peter here, I really wish I could be with you today. Its so frustrating that I am here in Doha to witness the World Cup Draw. Listen, I love what you do. I hope you are laughing with me, not at me. I must say I am certainly laughing with you. Its terribly funny,"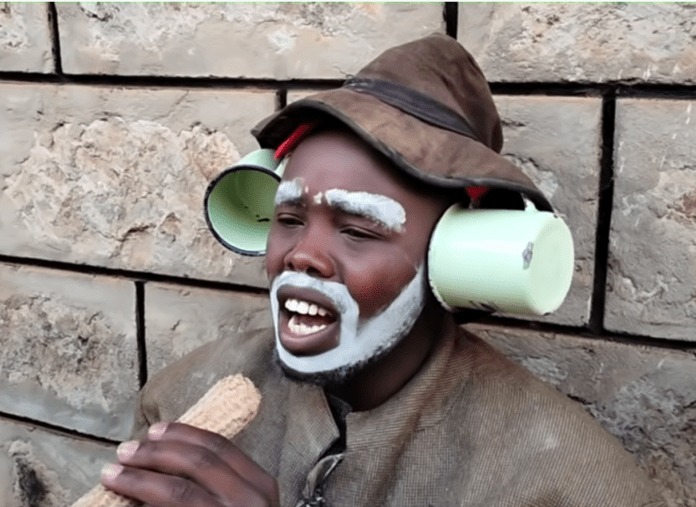 The commentator went further to give some positive insights. He commended Arap for his passion and insisted that Football should not be taken seriously. He also suggested to Arap that they should meet and teach other, more so, Arap should teach him how to commentate.
"With all the passion you show for it, I do love your work and I hope one day we might get to meet each other face to face and you can teach me how to commentate," said the enthusiastic Drury.
Arap's star has been rising since 2020 as he is good at imitating celebrities is a comical away. Among other celebrities he has imitated perfectly are Deputy President William Ruto and Francis Atwoli.
We, the Mkenya Leo Team, can't wait to see Drury and Arap "teach other" artistry commentary.