Thomas Okari, a Nairobi-based businessman, was hacked to death in Kisii on Thursday, April 7, ahead of the ODM primaries in the county.
On Friday, April 1, Okari, 38, travelled from Nairobi to Kisii, unknown to him a gang was waiting to attack at his home. The assailants cut him in the head with a panga on Sunday night, April 3.
Daniel Mayaka, Okari's nephew who lives with him in Bomachoge Borabu's Bombamba home, told The Standard that Okari arrived home about 11 p.m. and went straight to his bedroom.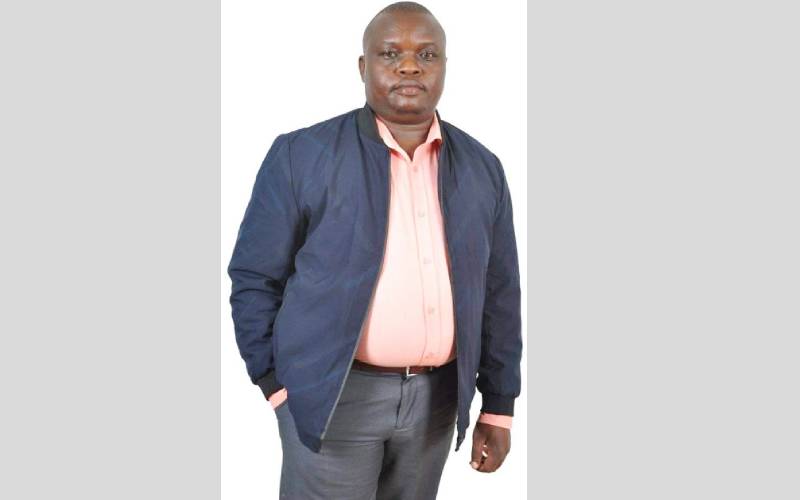 A team of assailants forced their way into his home through the backdoor and used a panga to hack him in the head.
"The perpetrators escaped through the backdoor after attacking my uncle," Mayaka stated.
Mayaka was alerted by Okari's panic calls and raced to the businessman's room.
Mayaka discovered Okari in a pool of blood. After that, the nephew summoned assistance and drove his uncle to Kisii's Oasis Specialist Hospital, where Okari was admitted to the intensive care unit (ICU).
He, on the other hand, died of his injuries around 7 a.m. on Monday, April 4.
The motivation for Okari's assassination remains unknown, though his family believes his political involvement may have played a role.
The death of the businessman has sparked an inquiry, according to police.