A man has been arrested by police after reportedly murdering his girlfriend Faith Mutinda, 35, at his parents' home in Kalama, Machakos County.
The deceased worked for Kenya Railways as an auditor.
On Friday, April 1, exactly a week after Mutinda's death was discovered, Harrison Mutisya Muiva was apprehended at a lodging in Mlolongo town, Athi River sub-county.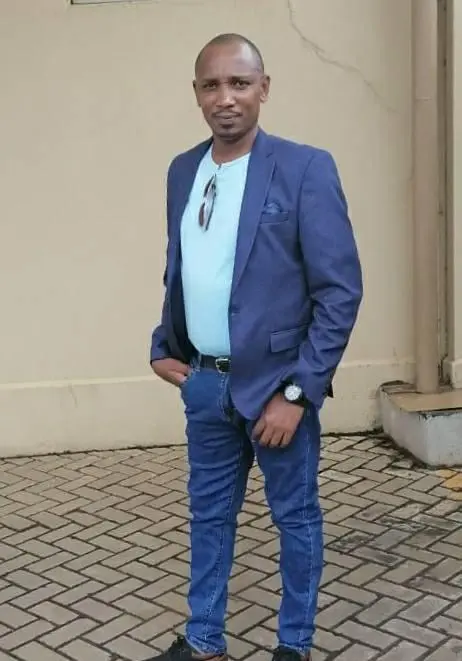 On March 30, two days after the deceased's car, a Mazda CX5 KCY 848, was found abandoned in Makueni County, police apprehended him.
According to Athi River sub-county criminal investigations officer John Kanda, the suspect was apprehended after attempting suicide unsuccessfully.
"It was reported to Mlolongo police station on 01/04/2022 at 0530 hours by one Margaret Nyambura, a lodging attendant of Miniamax Swallows, that there was an unknown person who had lodged in room number 3 on Thursday and had collapsed at the door within foam emanating from the mouth and nose," Kanda told the media.
According to Kanda, police raced to the site and identified the individual as Harrison Mutisya Muiva, the murder suspect sought by DCI Machakos.
Muiva and Mutinda were believed to have divorced prior marriages and were living together as husband and wife. Muiva had refused to pay a dowry in order to formalize the marriage.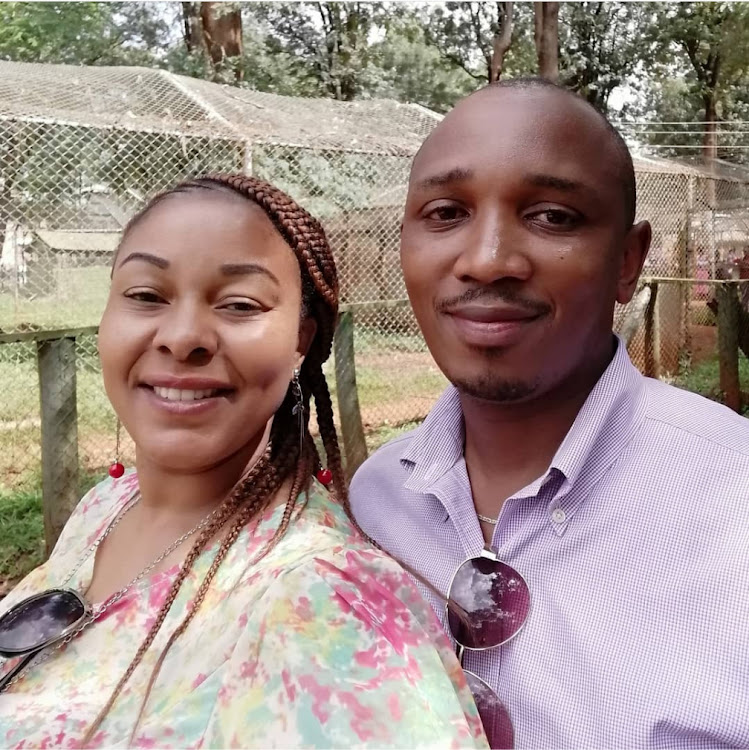 Mutinda had a child from his first marriage, according to unnamed sources.
Police discovered packets of poison inside the said room.
The suspect was rushed to Kitengela Level 4 Hospital in Kajiado County, where he was treated under police guard, according to Kanda.
Mutinda's body was discovered by the suspect's parents in a pool of blood on their bed.
Muiva is suspected of hacking the woman to death with a panga, according to detectives investigating the case. The sleuths also discovered the murder weapon.
The woman died as a result of massive bleeding after many deep cut wounds were inflicted on her body, according to an autopsy.
The body is currently in a mortuary in Machakos.