James Mworia is mostly known as one of the best-paid CEOs in Kenya but he demystifies this notion by explaining his role in the company.
"I do not consider myself as an employee so I wasn't looking at the salary, perks and so on…my big agenda was how we were going to value and how we are going to share in that value."
RECOMMENDED ARTICLES
In the year ended March 31, 2017, it was revealed that Centum Investment Company CEO James Mworia earned Ksh375.6 million, or Ksh1 million per day. The pay made him the highest-paid CEO in Kenya, earning an average of Ksh31.3 million per month.
However, in the following year ending March 2018, his salary dropped from Ksh375.6 million per year to Ksh177.6 million or an equivalent Ksh14.7 million per month, which included a bonus of Ksh132 million.
Worse still, in the year ended March 2020, his salary further dropped to Ksh45 million after he missed out on bonus earnings for failing to meet the set annual performance targets. This means that he earned Ksh3.75 million a month, or Ksh125,000 a day.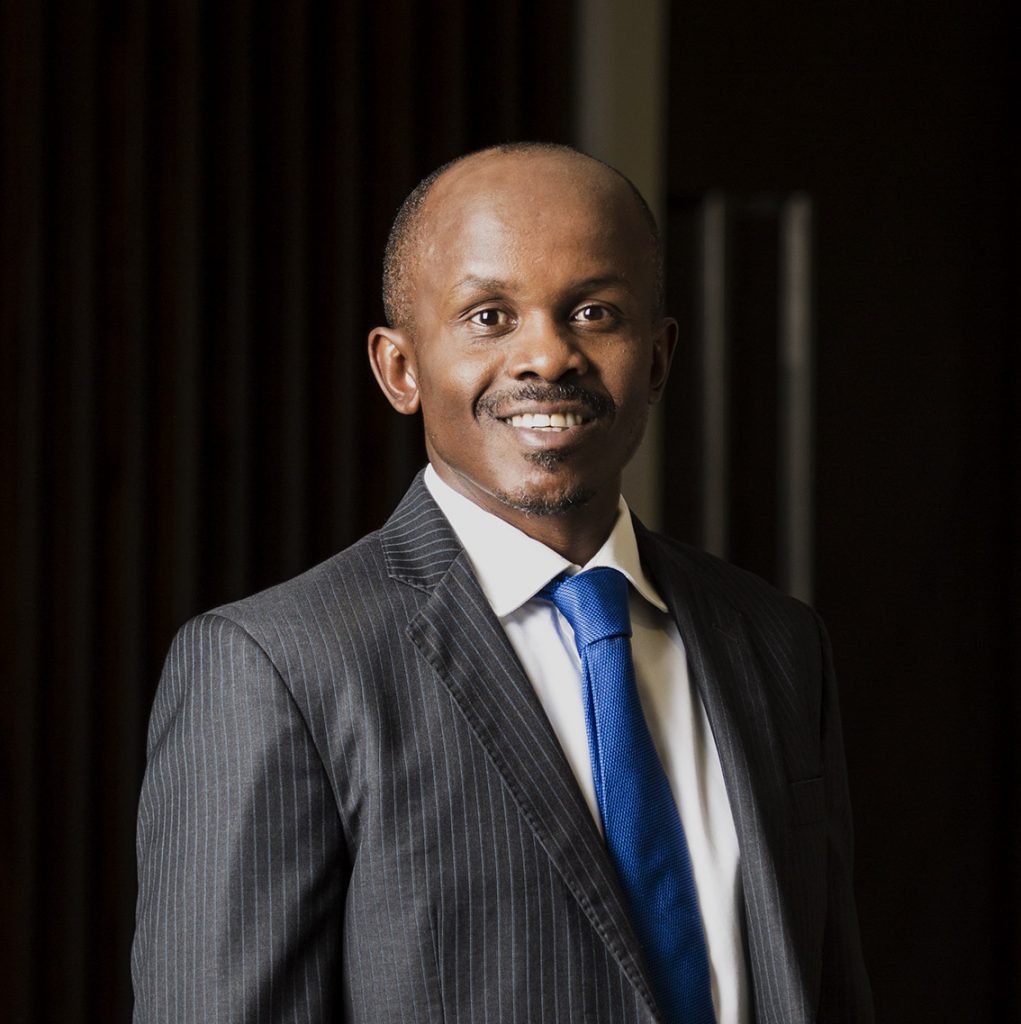 In the year ended March 2020, the firm made a Ksh4.6 billion profit, before drastically sinking into a historic loss of Ksh1.37 billion in the year ended March 2021.
This meant that Mworia missed out on the bonuses, further thinning his full-year income.
The firm posted a Ksh662.1 million loss after tax for the six-month period ended September 2021, extending a worrying trend of loss-making.
It was an improvement from the Ksh1.98 billion loss the firm recorded in the corresponding period last year. Similar to last year, the loss in the half-year ended September 2021 was driven by losses from Centum's Two Rivers Development and real estate investments.
The firm posted a Ksh342.3 million loss from Two Rivers Development Group in the half year ended September 2021, an improvement from the Ksh1.01 billion loss the development posted in a similar period last year.
Centum notably holds a 58% Stake in Two Rivers Development Ltd (TRDL). Two Rivers is a mixed-use development known for its lifestyle offerings including the Two Rivers mall, apartments and recreational spaces.
Centum recorded a Ksh141.8 million loss from its other real estate investments in the six-month period to September 2021, down from the 279.7 million loss booked from the investments in a similar period last year. Real estate sales and other income was outweighed by funding costs and other expenses.
As of September 30, 2021, Centum valued its total assets at Ksh47.3 billion. Its market capitalization stood at Ksh11.9 billion. Real estate and Private Equity (PE) form 81 percent of its portfolio with marketable securities representing 19%.
As a result of the losses, Mworia has missed on bonuses in the last two years which amounts to hundreds of millions. This has made him drop from the top position as the highest-paid CEO in Kenya, with the position now being occupied by Gideon Muriuki (Co-op Bank), followed by KCB's Joshua Oigara and Equity's James Mwangi.