Mobile money transactions in Kenya have increased year after year, with an increasing number of consumers choosing for the cashless means of payment even for simple purchases such as bus fares or groceries.
Nonetheless, transferring money to unexpected or incorrect receivers is the most common problem in the field of cashless payment. We are all aware of how difficult and frustrating this situation may be.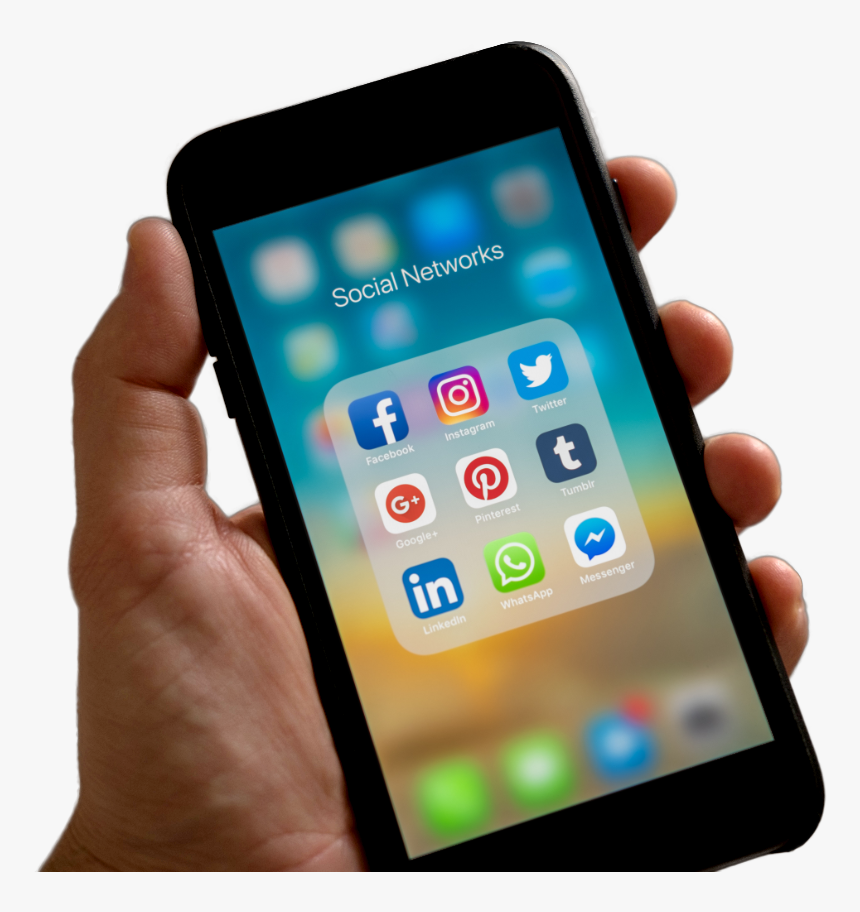 So, if you accidentally send money to the wrong person or to the wrong till/paybill number, take action right away by choosing one of the following options:
Send an SMS to 456 to request an M-PESA reversal.
If you transfer money to the wrong person, it will be returned to you.
1. Copy and send to 456 the entire M-Pesa message you received after sending money to the wrong individual.
2. You will receive notification from "Reversal" that the reversal request has been initiated and that an update will be provided within 2 hours.
Dial 100 to reach customer service.
If you've made a payment to the incorrect till/pay bill number;
1. Call 100 and ask to speak to a Safaricom customer service representative, who will ask you a few questions to authenticate your identification and the number to which you paid money by mistake.
2. The representative will then execute the reversal transaction, and your money will be returned to you within 72 hours.