Marriage is not a bed of roses, and our very own chair-lady of Goat Wives Association, Sarah Kabu, is experiencing trouble in her paradise with her husband and business partner, Simon Kabu.
On Sunday, Sarah took to her WhatsApp status lamenting about the toxicity of her marriage, shocking fans who refer to her relationship with Simon couple's goals. Sarah accused Simon of taking her children forcibly by bribing the police officers.
He warned the officers that they would pay the children's tears of being separated from their mother, for the law is reasonable about allowing mothers to keep their children.
Her lamentation read, "never receive a bribe at the expense of a child losing their mother …. you will pay with the tears of that child in the hands of strangers. The law knows why children should be with their mother."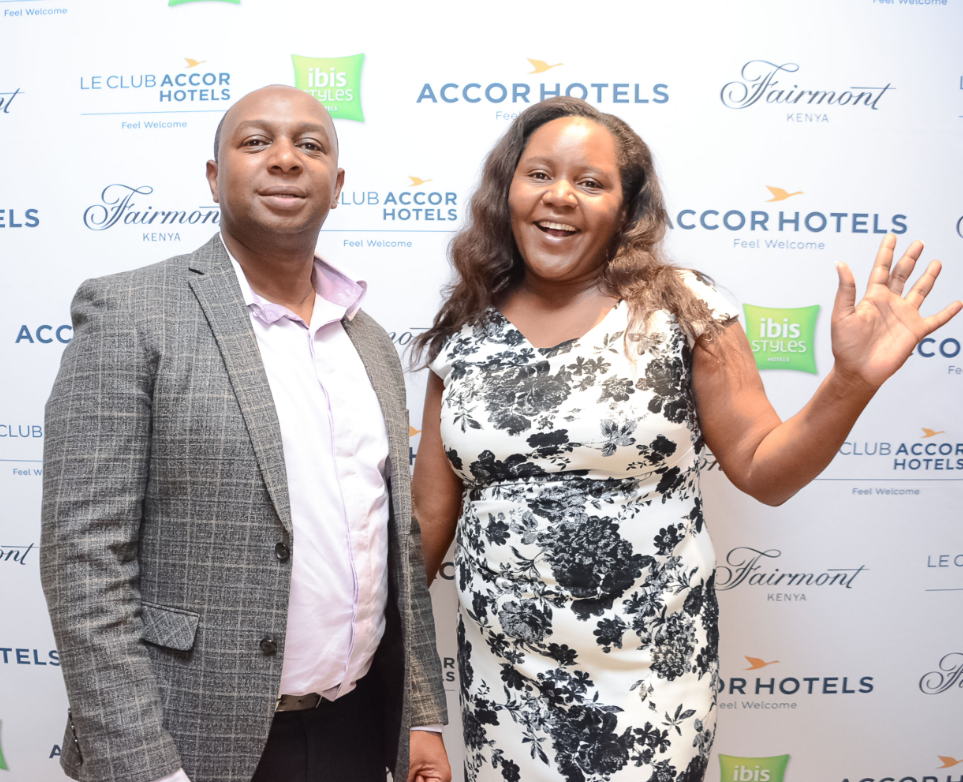 She further went ahead to reveal that she was done with Simon, and that is why he took away the children.
She said, "for those who may not understand am done with him and thus why he took off with the my kids…"
She accused Simon of forcing her to stay in their toxic marriage to preserve the image of a perfect couple who co-own a successful business. She, however, claimed that she was unwilling to protect their couple's image at the expense of her life.
"How can you be forced to be in a toxic marriage because we are a couple goals and to protect our business and its dependent at the cost of my life?" she lamented.
She then appealed to the public to help her with the situation, making her seem terrified.
"God have mercy on those kids, I seriously need help, my friends," said a sad rather than traumatized Sarah.
Sarah, who has been vocal in championing positive marriage vibes, now understands what makes women leave their seemingly perfect marriages. She claimed that the experience had made her understand former Machakos' First Lady, Lilian Ng'ang'a, who was attacked online for leaving her husband, Governor Alfred Mutua, whom she termed as toxic, for gospel musician and activist Juliani.
"I now understand Lilian Ng'ang'a," she said.
She concluded her posts by advising women in toxic marriage to speak up and choose their sanity.
On his part, Simon has not yet responded to the claims. According to his current posts, he is at the coast for a holiday with his children, who he supposedly snatched away from his wife.
Check out the full screenshots of her post.