Israeli Kenyan-based singer Gilad is a proud father after his daughter, Lia Millo, graduated as a military officer in the Israeli army.
The excited father could not miss her daughter's ceremony. He had to fly all the way from Kenya to Israel with his wife Hadas Millo to surprise Lio, who had no idea that they would attend her ceremony.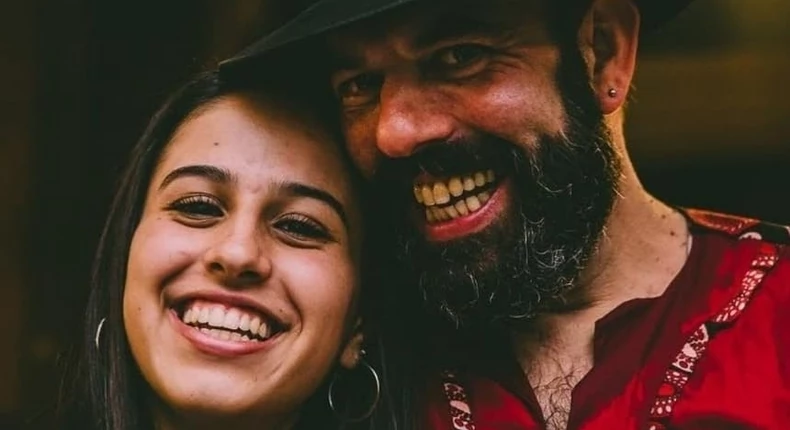 Gilad took to his Instagram account to share the video of the sweet surprise. In the video, an emotional Lio is seen stepping out of a parade to meet her parents, who are waiting for her with flowers. She then embraces her parents tightly as friends are taking videos of the sweet moment.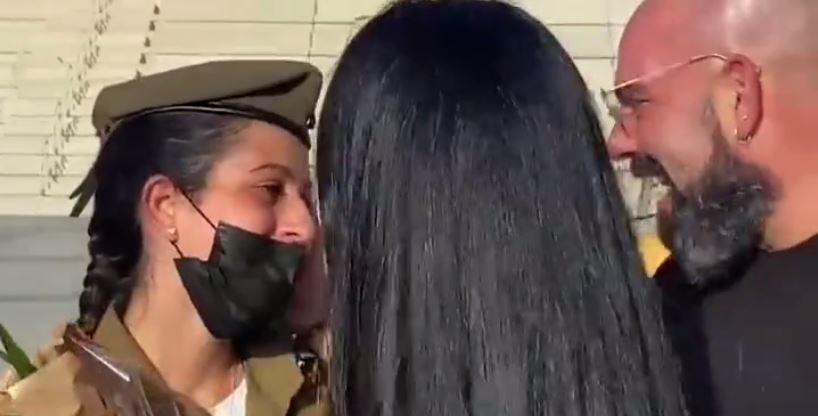 The surprise video was accompanied by Gilad's beautiful caption congratulating Lia and revealing that she is also a medic.
The caption stated. ""Surprise!!! @hadasmilo  & I flew in from Kenya without telling anyone to surprise @lia.milo during her graduation ceremony ? We now have a fully fledged Combat Medic in the family  Congratulations Lia we couldn't be prouder," 
Interestingly, Gilad's first son is also a military in the Israeli Defense Forces.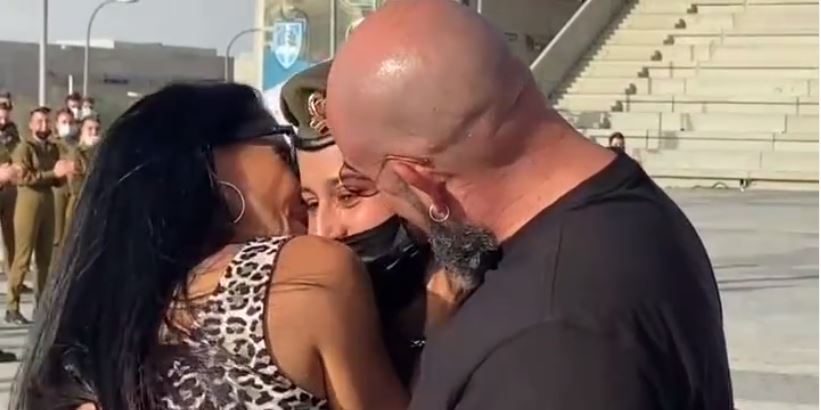 In 2019, Gilad told his fans that he flown to Israel with this wife to witness his son becoming a paratrooper officially. He revealed that he was proud of his son being able to achieve his dream although it was difficult to send off him while him and his wife were flying back to Kenya.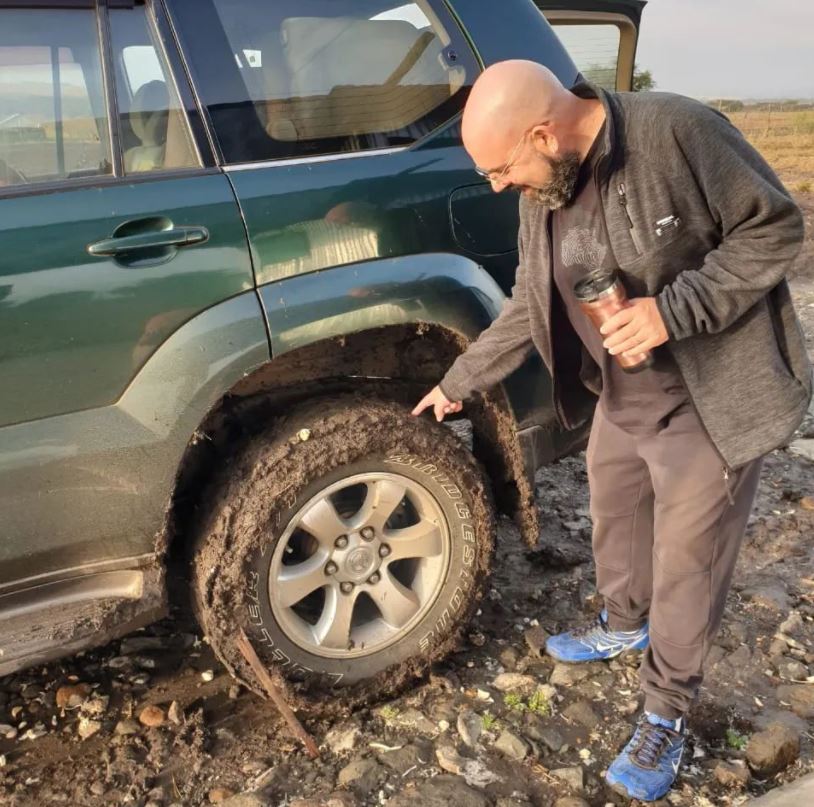 The message read, ""I hugged you this morning for as long as I could until it was time to let you go. How can a father possibly be prouder. My son, my boy, my first born, my pride, my Omer sending you off today to join the Israel Defense Force, as a Paratrooper knowing that tomorrow Mom & I are on a plane back to Kenya, was one of the more difficult moments we've known since you came into this world a little over 20 years ago."
Gilad has been living in Kenya for over 20 years, and he recently became an official Kenyan Citizen recently.