Online comedian Cartoon Actress is a new owner of the YouTube Silver Button. The comedian flaunted the button in a video that she shared on her Instagram page giving a crediting speech in a very comical but creative way.
Unlike other artists who come online to appreciate fans and specific people for their success, the funny actress appreciated herself for her hard work. She started by thanking God, and then she proceeded to thank herself for hard work and determination.
"What's people. We received our silver button. We wanna thank God. First I wanna thank me for the hardwork and the determination," she hilariously opened her speech.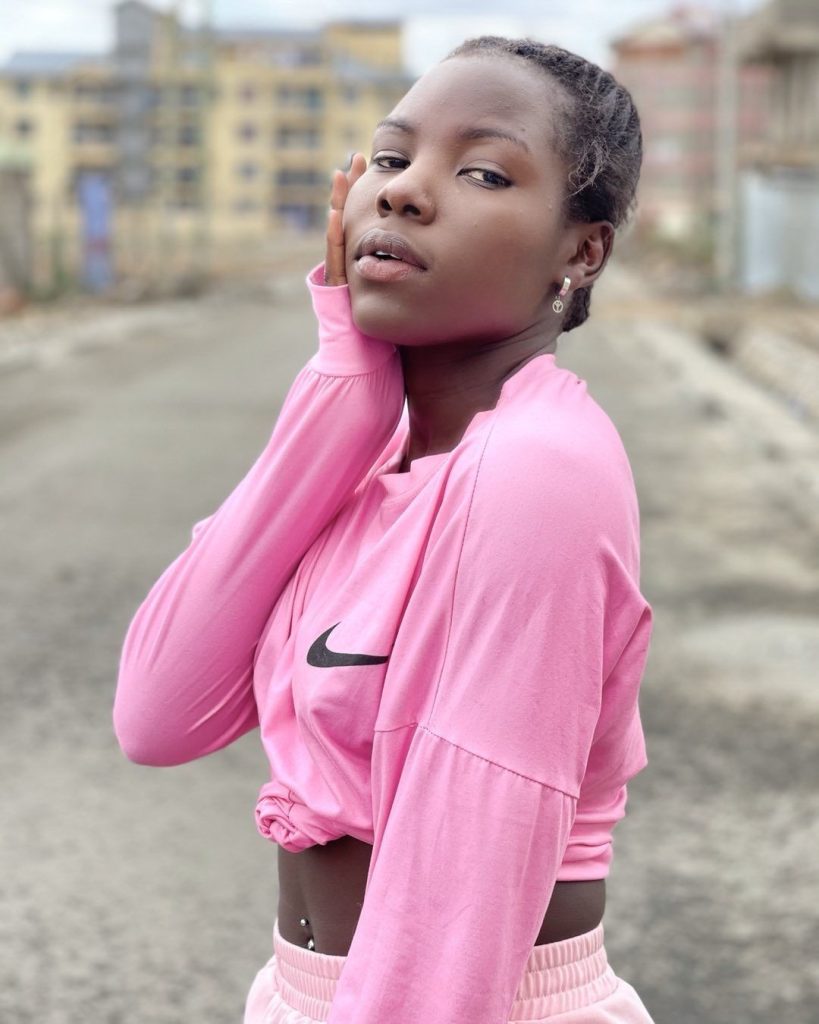 Shocking the fans even further, she proceeded to thank her legs, which she referred to as her twins, for walking tirelessly during her craft.
"I want thank twins who have with me through the journey," she said while patting her legs.
As if that was not enough, she thanked her heart for persevering and her two eyes for watching.
"I wanna thank this person, My heart. Umevumila swriry …… and mostly I wanna thank two more people, my eyes for watching," she said.
Nonetheless, she recognized her fans in the video's caption, where she claimed she had worked hard and appreciated her fans for love.
The caption read, "When you are bad at giving credits we got our second award …. do they know how hard we had to fight? Thanks you all for the love."
Many fans and top celebrities have accorded her congratulatory messages, despite her crazily funny appreciation speech.
Mwalimu Churchil commented with clap emojis as a sign of congratulating the comedian.
Sandra Dacha wrote, "Congratulations."
One Wanjiku, a fan, said "Congrats bana you deserve this
Another fan, Kenyan Star wrote, "congratulations bbg uve earned it gauu
Cartoon boasts 310k subscribers on YouTube and 675k followers on Instagram.
Indeed, A big congratulations to her.