After the release of the Mtasubiri music video, WCB Wasafi President Diamond Platnumz and his signee Zuchu have continued to confuse their fans about the status of their relationship.
Zuchu is seen kissing her employer in the romantic themed film, which has many fans speculating if it's a proof of a romantic relationship between the two.
The Mtasubiri video has broken new ground in Chibu Dangote and Zuchu's music careers, garnering over 100K views in just 37 minutes after being posted on YouTube.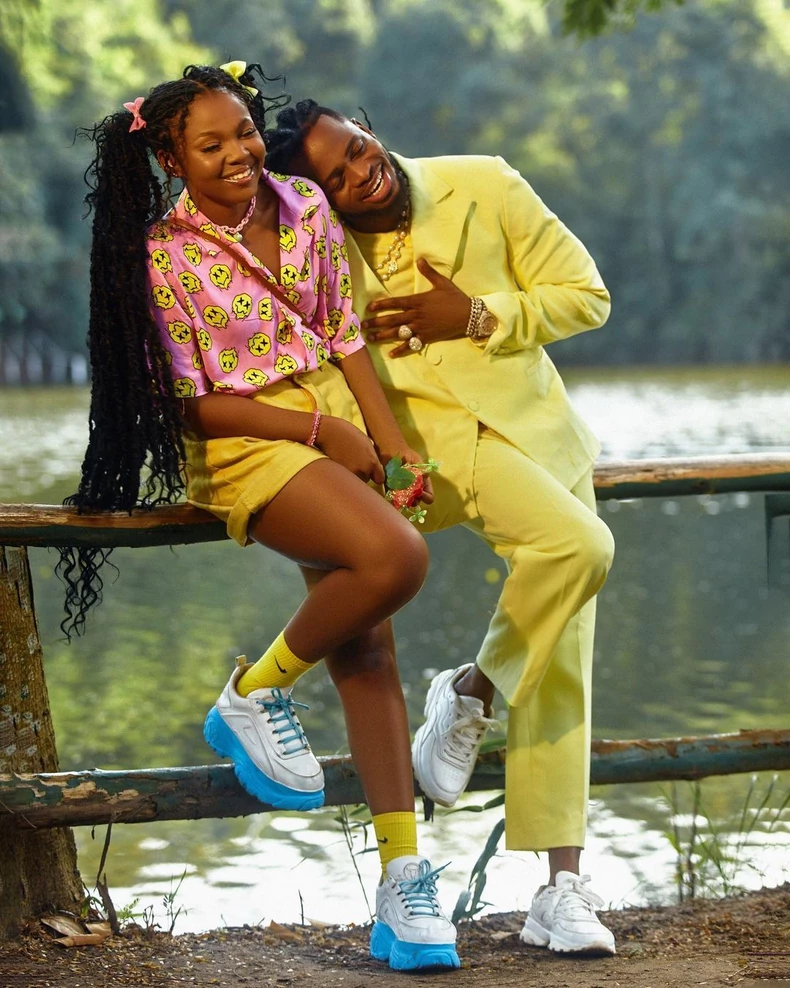 Within an hour, the video had had over 204K views, and it has now received over 800K views in just 14 hours.
"Imagine over 204K within an hour…..thank you for #Mtasubiri Video Love 🏆🧡. Track no. 4 on #FOAtheEP," wrote Diamond Platnumz.
After receiving Diamond's phone call, Zuchu is seen eloping from Church where she is a choir member in the music video directed by Director Ivan.
Chibu Dangote's new EP First Of All (FOA), which was published on March 11, 2022, includes the Mtasubiri song.
The two declare their love for one other in the song, informing naysayers that they would not be breaking up anytime soon.
"Eti unanipenda mi (mmnh), Unanitaka pia (mmnh)
Unaniamini (mmnh), Na umeniridhi, Oh unanipenda mimi (mmnh), Unanitaka pia (mmnh), Unaniamini (mmnh), Na umeniridhia.
"Mnasubiri tuachane, Mtasubiri sana mtasubiri
Mtakesha, Mtasubir sana mtasubiri, Mtandike jamvi mukae
Mtangoja sana," sings Diamond and Zuchu in the song.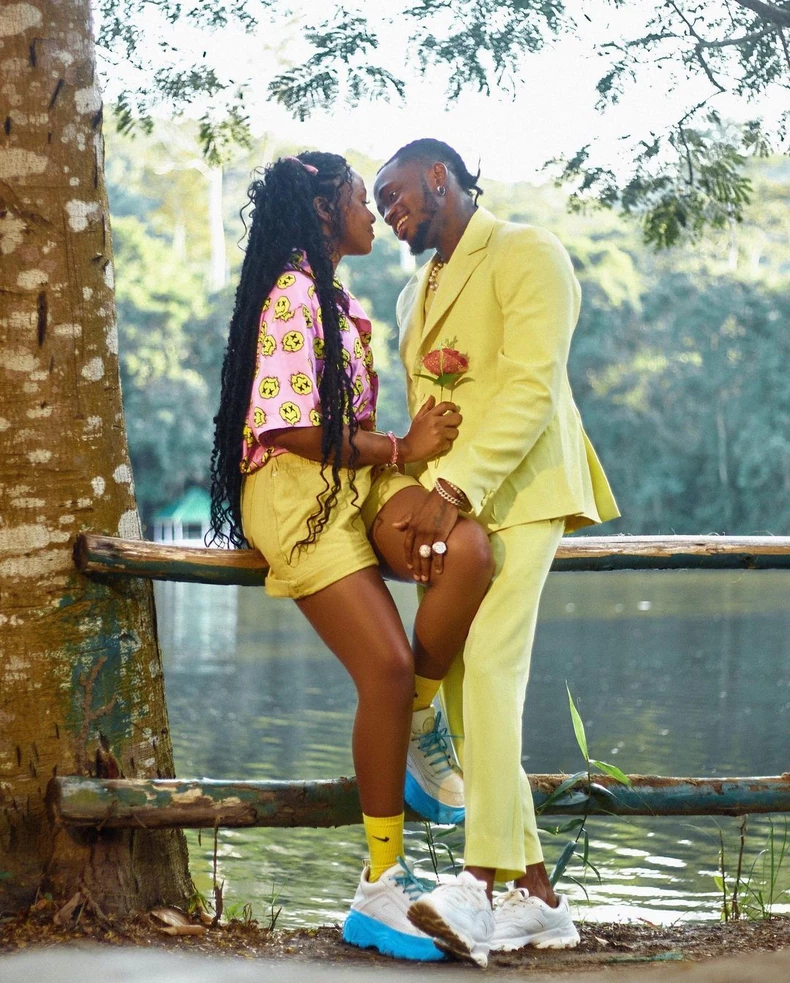 The WCB President and his signee, however, denied being in a romantic connection in a joint interview on Wasafi FM.
Their relationship, according to the two, is still that of a boss and his employee.
The Sukari hit-maker clarified in a separate interview in February 2022 that she had never dated Diamond and that he will always be her boss.
"Diamond ni boss wangu sio mpenzi. Siku zote Diamond ni boss wangu na atabaki kuwa boss wangu
"(Diamond is just my boss, not my boyfriend. He has always been that professional and we will keep it that way)," Zuchu said.