Citizen TV's YouTube account was hacked for a few minutes on Monday, March 28.
The Channel, which has over three million users, was taken over by a group running a digital currency known as Cryptocurrency, who renamed it Ethereum (US).
Most Citizen TV online viewers were taken aback when the hackers went live and began streaming a conversation about digital money.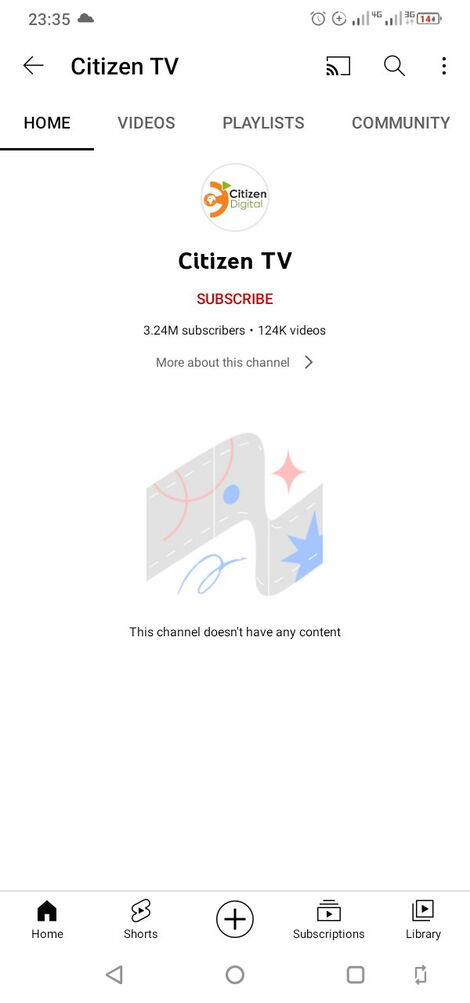 Screengrab of Citizen TV Youtube Channel after it was hacked on Monday, March 28, 2022
CITIZEN TV
For a brief period, the hackers also controlled some of the content uploaded to the Citizen TV YouTube channel.
Citizen TV, on the other hand, was able to reclaim control of its channel and all of its programming from the page.
Citizen TV and Ethereum has not published a statement about the incident as of the time of publication.
Hackers frequently target digital devices including computers, cellphones, tablets, and even network servers. Individuals who acquire illegal access to online platforms have harmed even government agencies in Kenya.
Cybercriminals hacked the office of the Directorate of Public Prosecutions (ODPP) directed by Noordin Haji's Facebook account on November 23, 2021.