Two men and a woman have gone to court to stop veteran politician Jackson Kibor's burial, which had been set to happen on April 1 at his Kipsangui home in Eldoret.
The trio of Albert E Kibor, Jospeh Misoi, and Elizabeth Koskei revealed to the Eldoret Chief Magistrate Court that they were Kibor's biological children. They complained that Kibor's other family members had blocked them from participating in their father's burial. They explained to the court that the deceased had acknowledged them as his biological children, and he had allowed them to interact with his other children in family gatherings.
In the case that they filed under a certificate of urgency before Eldoret principal magistrate Naomi Wairimu, the trio requested the court to grant them a temporary injunction to prevent other family members from picking Kibor's remains from Eldoret Hospital Mortuary. They told the court that it was unfair for the family to prevent them from participating and attending their father's last respect ceremony.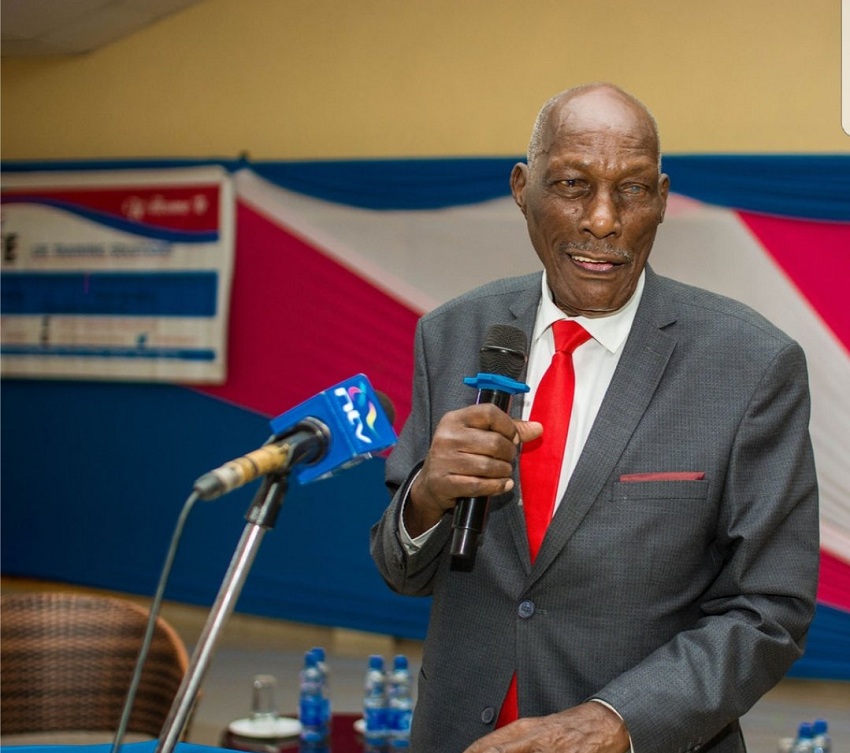 On her part, Magistrate Naomi directed that the case be heard on April 1, the same day that Kibor was to be buried.
Naomi's directive read, "Following an application dated March 28 having been duly considered and certified as urgent, the case will be heard on April 1. Applicants to serve the defendants by close of business on March 30."
Kibor's youngest wife, Eunitah Chelimo Kibor, and her sons Philp Kibor and Richard Sile are listed as the case's defendants.
It is still unclear if the burial will proceed as planned, as the defendants are yet to give their side of the story.
Kibor died on March 16 at St. Luke's Hospital following a short illness. He was 88 years by the time of his death.
Kibor, who had earned himself the title "Men's Conference Chairman" following his estranged relationship with his older children and wife, had made peace with his family at his deathbed.