Musician Stivo Simple Boy's girlfriend Purity has shared advice to Kenyan women looking for lovers.
According to her, they should focus on the man's heart and not his physical appearance.
Using their relationship as an example, she said; "Remember if you want a good man, you don't look for physical appearance, look at his heart. Even those who say I am big should know, he looks at my heart, what I do for him, how I treat him."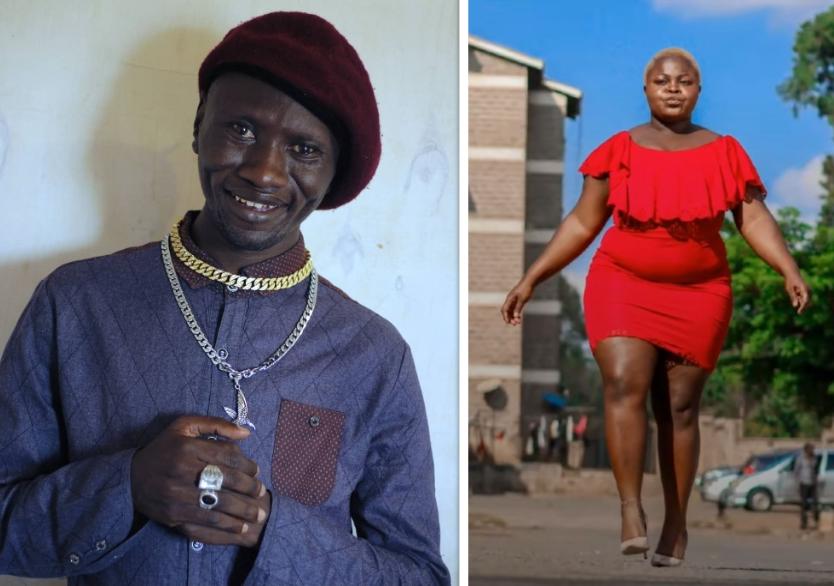 Purity further noted that their relationship has been natured by mutual respect.
She says the musician is a very kind man who respects her and treats her well.
"He's a very humble man, that's why God lifts him every single day. There are people who get famous just a little bit and become proud. With Simple Boy, you can even teach him, he will give you a listening ear," she added.