According to data obtained from South African tax authorities, wealthy Kenyans purchased 325 helicopters ahead of the August 9 General Election.
The choppers were delivered to Kenya in 2020 for a total cost of Ksh3.6 billion by a number of persons whose identities were not revealed.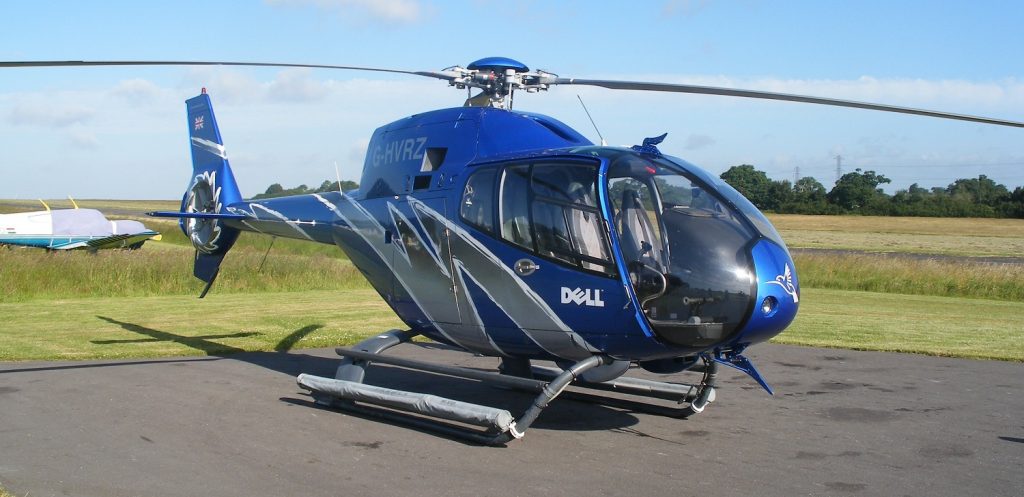 In 2021, wealthy Kenyans spent Ksh1.6 billion on 519 helicopter engines. However, no helicopters were imported during that one-year period.
The report only listed helicopters obtained from South Africa, but the number might be far higher because it did not include those shipped from Europe, the United States, or Asia.
The increased number of helicopters entering the country has been attributed to the heated political campaigning leading up to the August elections. Political figures have been crisscrossing the country in choppers that they either own or have hired.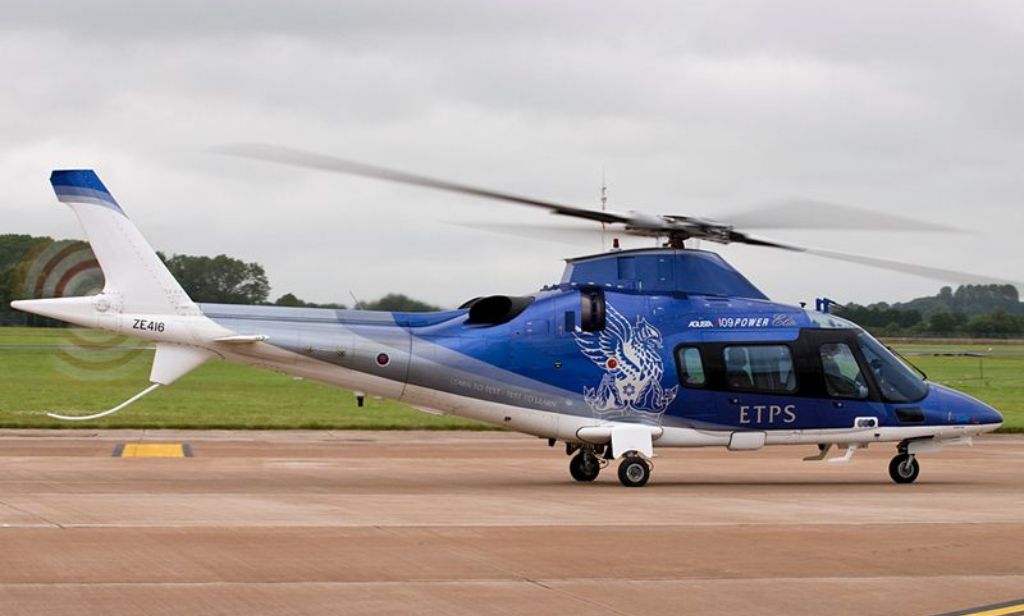 The use of helicopters in the country is always on the rise during election season. According to previous estimates, a total of 212 helicopters were purchased by various persons, largely politicians, in 2005 to assist them in crisscrossing the country.
However, the report contradicts Kenya Civil Aviation Authority (KCAA) Director General Captain Gilbert Kibe, who stated in a 2021 interview that the country only had 67 registered choppers by the end of 2020.