Kevin Mwangi, better known as Shaniqwa, a comedian, has opened up about his grace to grass story after losing his job at KTN.
Speaking on Jeff Kuria's show, the father of one said that he was laid off by KTN.
"I didn't even want people to know I was fired but yes, I lost the job and lost hope."
He claimed that he became depressed after his wife, Naomi Jemutai, also known as Mkale Msungu, left him for another guy.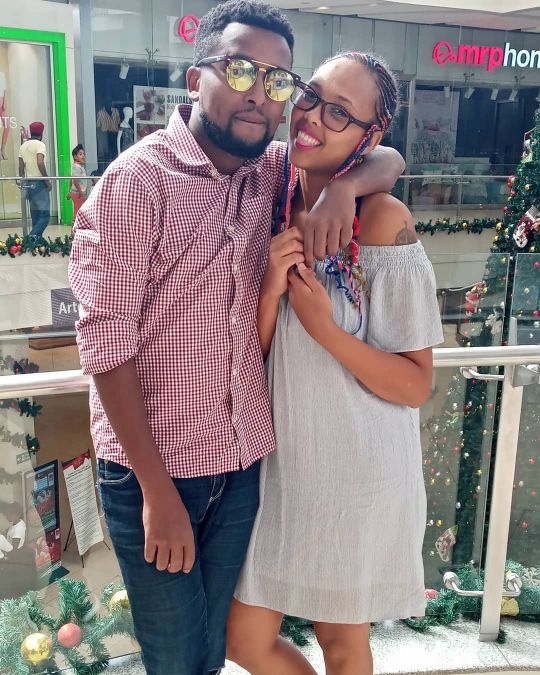 He claimed that his pals held his hand as he was on the edge of committing suicide.
"After, I started drinking and one day I fainted in the house as I had not eaten for three days."
According to him, he had not paid his house rent for seven months, but that a phone call to Jalang'o changed his life.
"One day I woke up and sent a message to Jalang'o in the morning. After his breakfast show, he called me and asked me, 'My bro are you okay? I gave him my story, I had not paid my rent for seven months," he said.
"Jalang'o asked me what I wanted him to help me, I asked him to pay my rent. He asked me for the landlord's number. He cleared the rent and paid two more months. I started looking for Desagu and shoot with him. I started feeling the love from my fans. I started putting content on YouTube."
Shaniqwa disclosed that as things began to improve, his baby mama called and wanted to return, only to ran away again two days later.