Deputy President William Ruto has slammed President Uhuru Kenyatta over his move to order a nationwide boda boda crackdown.
Speaking at an event, an enraged DP appeared to be against the President's directive, claiming that criminals exist within the government.
"Na kama kuna watu sio wazuri kwa boda boda, kuna wenye sio wazuri kwa sectors zote. Mpaka ndani ya serikali ya Kenya si kuna watu wakora na wezi?"DP Ruto stated.
Ruto appeared to imply that there may be culprits in the boda boda sector, but that this does not warrant the crackdown ordered by President Kenyatta.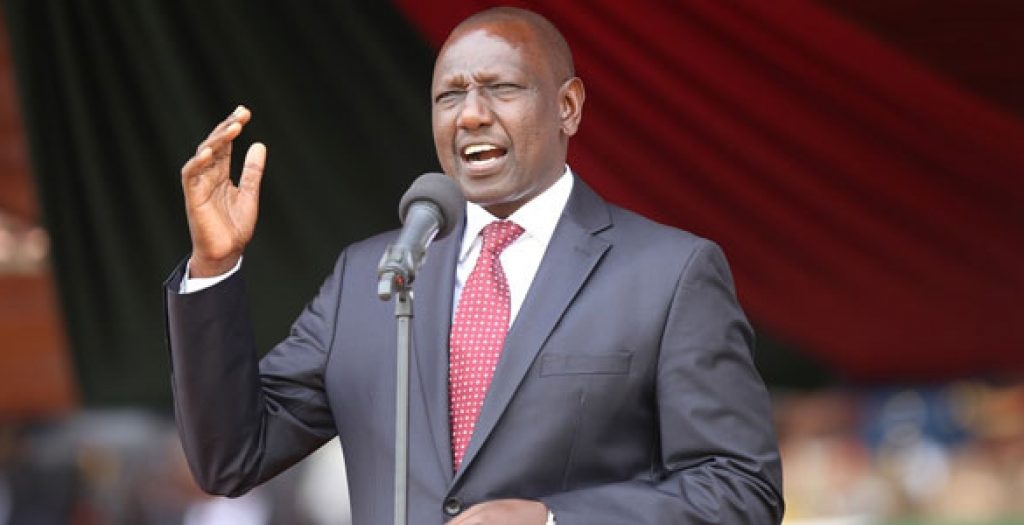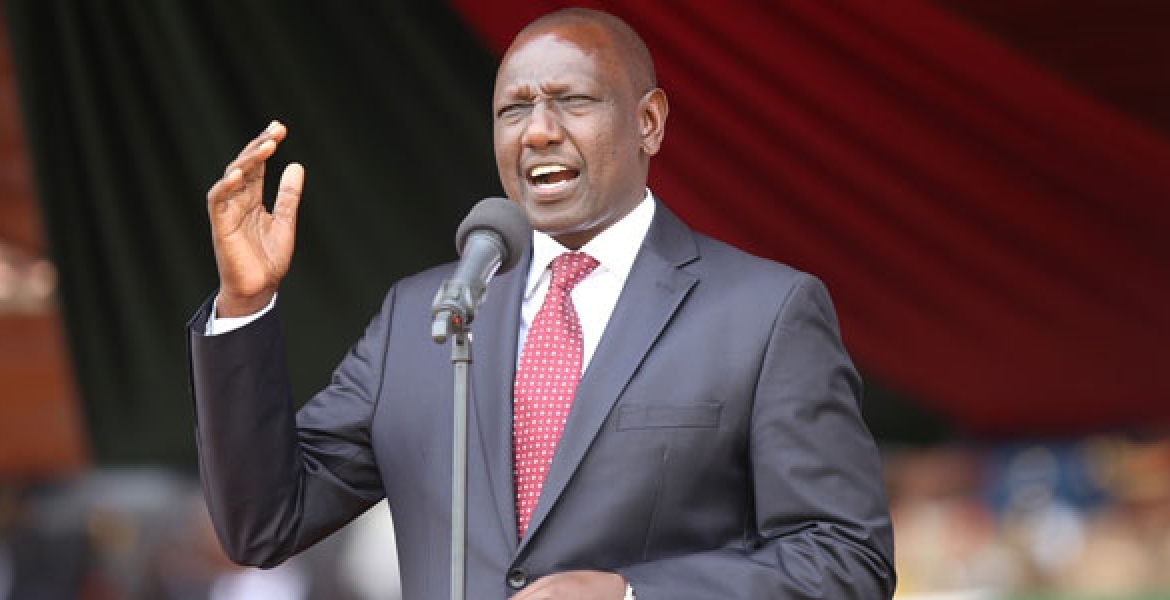 "Hawa walioiba pesa ya Covid si ni wafanyikazi wa serikali? Sasa tutasema serikali yote ivunjwe kwa sababu kuna wezi? Vile mnasema sector yote ya boda boda ivunjwe." Ruto added.
His comments come after a Zimbabwean diplomat was sexually assaulted by boda boda drivers on Nairobi's Forest Road.
According to the police report, the female motorist collided with a rider on a motorcycle who had blocked her. She is said to have stopped after the incident to avoid the wrath of other boda boda drivers.
Since then, detectives from the Directorate of Criminal Investigations have unmasked the main suspect.