Wiper leader Kalonzo Musyoka has pulled out of the presidential race in favor of Raila Odinga at Jacaranda Grounds in Nairobi.
During the Azimio la Umoja rally on Saturday, the Wiper party boss said he had made a U-turn and would support Raila's bid for the third time because the former prime minister was capable of fighting corruption in the country.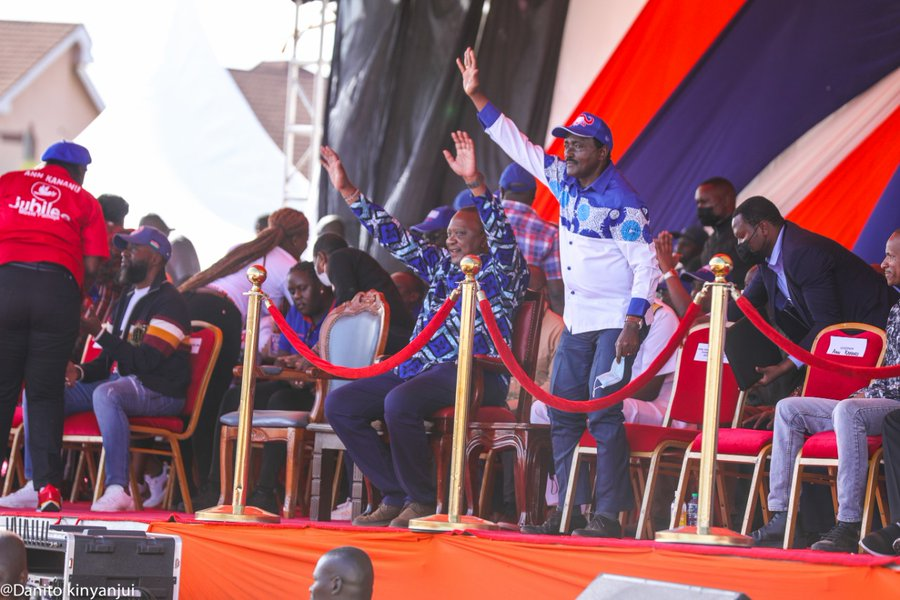 "I thought Raila will endorse me for the presidency this time around but out of a good heart, I will support him. Raila Tosha," he said.
"I'm ready to campaign for Raila Odinga across the country," he said.
President Uhuru Kenyatta declared on Saturday at the KICC that Kalonzo had set aside his ambitions and would now support Raila.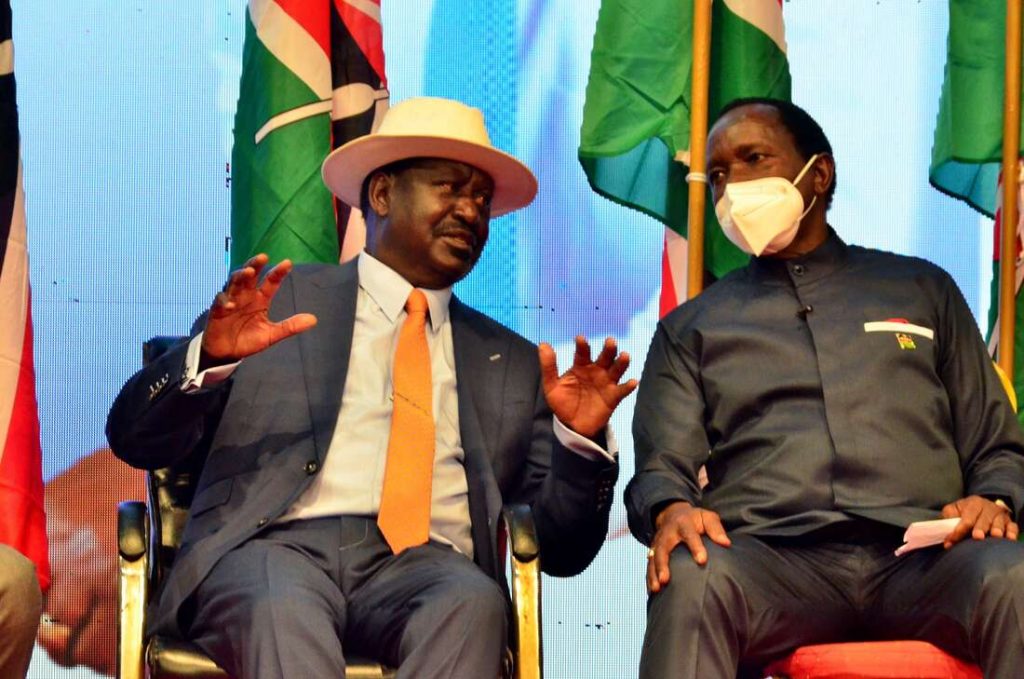 "There are those who are more abled like Kalonzo. But he has put his ambitions aside. Let us all clap for him. We thank him," he said.
Uhuru has confidence in the former Prime Minister's ability to develop the country and fight corruption.
"I have no doubt that he has the ability and God will help him in ensuring our country develops and moves forward in unity and fighting corruption."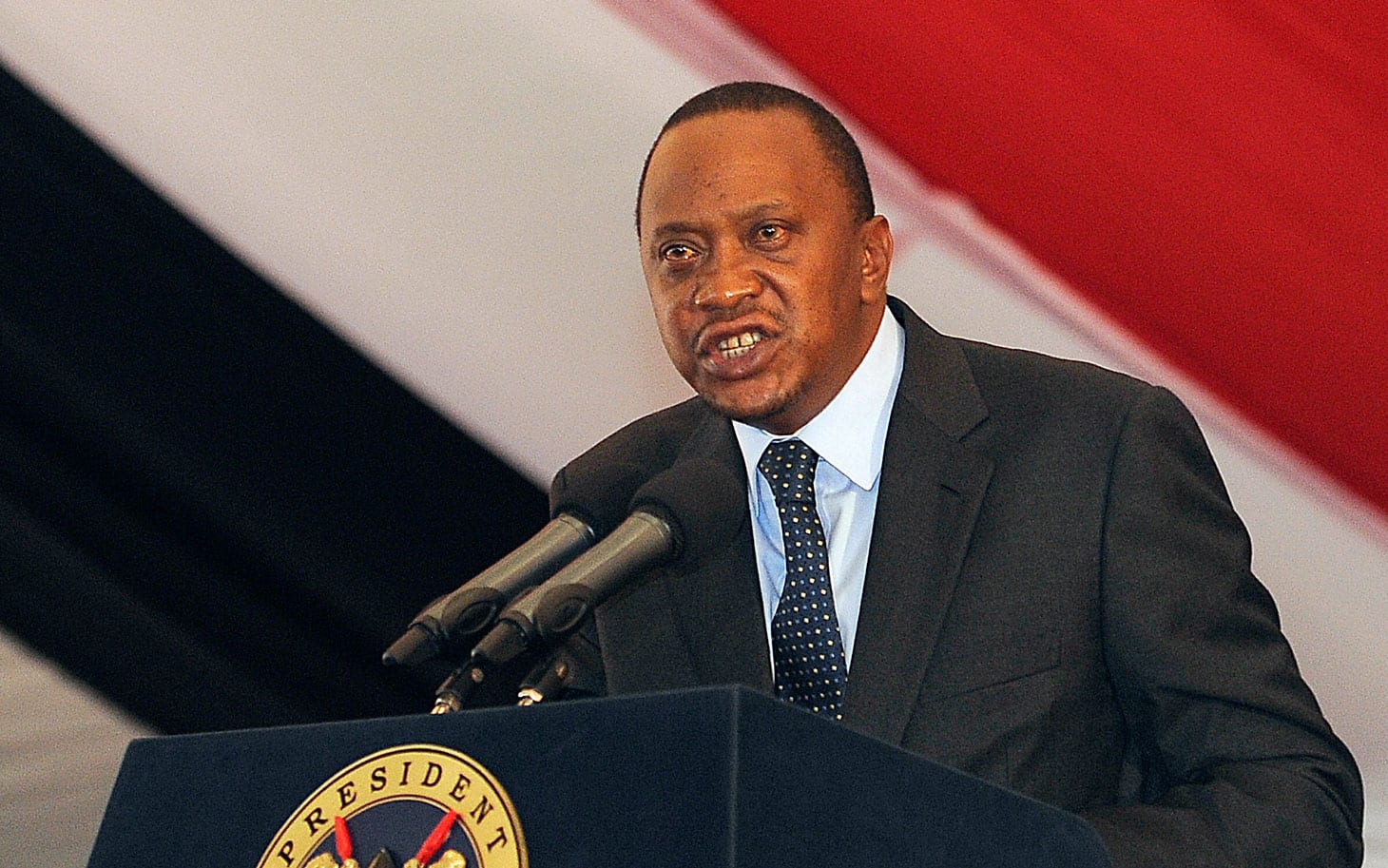 Uhuru expressed confidence that once Raila is elected president, he will not forget about other leaders.
"We will hear of Kalonzo Musyoka, Gideon (Moi), Ngilu (Charity) and other leaders. We will hear representation of all who are here because that is the only way to succeed," he said.
A leader of the ODM who spoke at the KICC confessed that they had unresolved issues with Kalonzo, but that they were now resolved.
He also stated that they had resolved to collaborate ahead of the August 9 election.
"Kalonzo and I had some problems but we have discussed and shook hands. We have decided we will walk together."
He also insisted that he is not anybody's project, as widely claimed by his opponents.
"I am not Uhuru's project and he is not my project," Raila said.