Comedian Oga Obinna has expressed his regrets after housing over 12 needy people in his house.
The comedian recently shared that the people he helped for about 8 years become his enemies after they made it.
He said that the same people he helped, no longer want to support his hustle and that has made him change his mind to ever host people in his house again.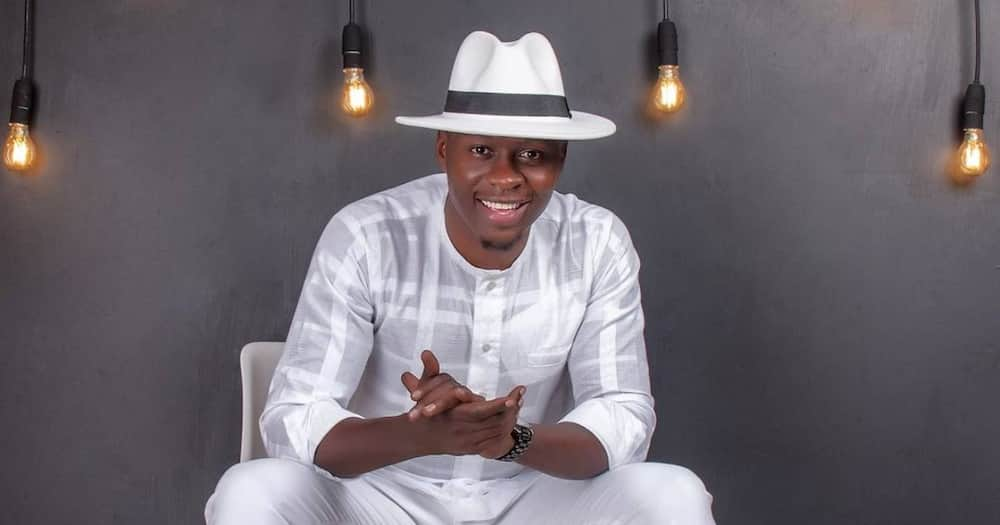 "Wheh!! Let me tell you Maina…I learnt my lesson. I have housed over 12 Different people in my KaLittu house for a period of like 6-8 years. The worst thing is that most of them currently, I'm enemy number one.
"The minute they leave your house (food,shelter, clothing, medication, entertainment, guidance etc..) they don't support your hassle,they talk ish about you etc…I think have learnt my lesson. NEVER EVER."