Musician Nadia Mukami has sent a strong message to the father of her unborn baby Ali Yusuf aka Arrow Bwoy, after handing her an unexpected proposal publicly.
"I said yes to the love of my life @arrowbwoy. I fell in love with you because of how you always treat me like a Princess. You have the most amazing Heart: Your heart is clean & I can't wait to spend the rest of my life with you…"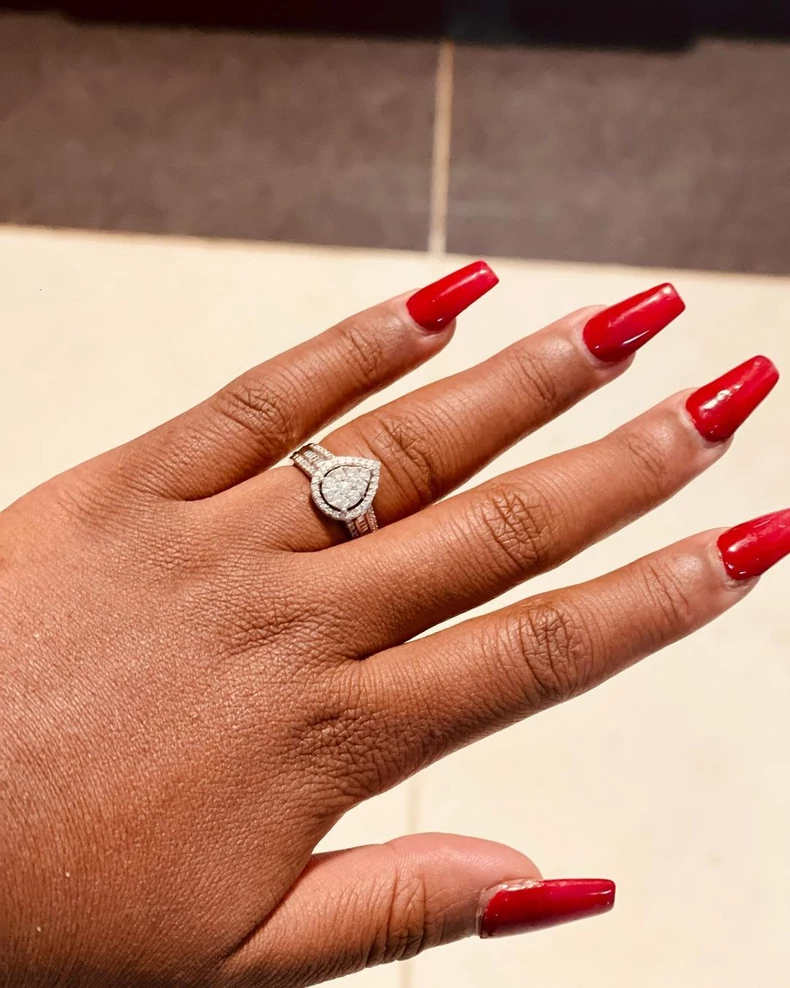 "We have fought so many battles together. People see the artist, the bad boy. I see the responsible family man. My Son is lucky to have you as a father. He is so blessed. I guess the men in your family were really brought up well because of how you guys carry yourselves. God Bless your mother🙏♥️
Even in the Next life, I still wanna be with you.😉 I love you Ali Etale. Our goals this year & dreams are starting to Manifest. I wanna be rich with you," the singer narrated in the post."
Pregnancy revelation
Last week, Nadia Mukami revealed they are expecting a child with boyfriend Arrow Boy during the launch of her Lola and Safari Foundation.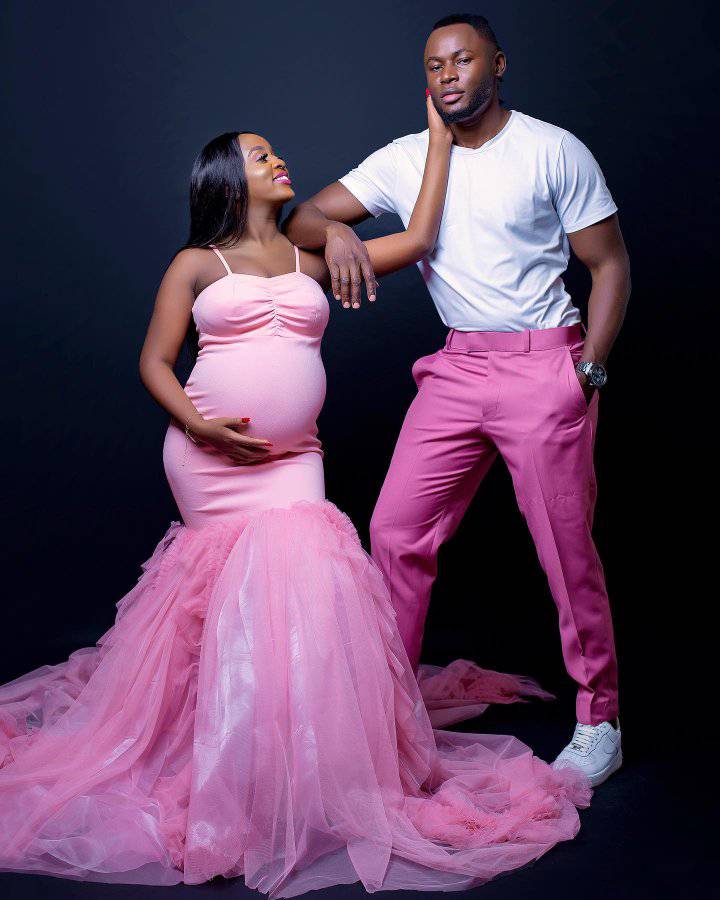 The 'Radio Love' singer has revealed that she is 34 weeks pregnant.
"This foundation is very dear to me Lola is very feminine and Safari is very masculine. Apart from the foundation, we will have a franchise, but that is something for later. Lola and safari are names we were supposed to give our children but we did not get to," Nadia stated.
Nadia explained why she has kept pregnancies highly secretive.
"Watu wa blogs mko hapa najua mtasema Nadia alikuwa anaficha mimba. No. Pregnancy is a very personal journey, there are days you wake up you have a big meeting but you just want to sleep the whole day."
"So sometimes some of us don't want to reveal it out there. I want to when I'm ready to talk about my journey."