The 15th anniversary of the M-Pesa payment system was celebrated on Sunday, March 6th.
What do you know about M-Pesa?
M-Pesa – "pesa" means "money" in Swahili – was introduced in March 2007 by Vodafone's Safaricom mobile operator as a platform for users to swap airtime for goods, services, and even money. M-Pesa has spread to ten countries a decade after its introduction, has 29.5 million active users, and handles up to 614 million transactions per month.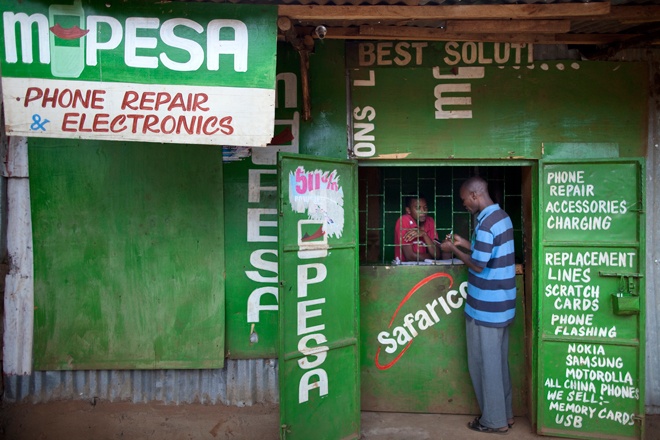 The brand has subsequently expanded its services to Tanzania, Mozambique, the Democratic Republic of the Congo, Lesotho, Ghana, Egypt, South Africa, and Afghanistan. M-Pesa was created as a public/private partnership, with initial funding supplied by the UK government's Department for International Development and Vodafone.
Here are some figures for your consideration:
M-PESA has 51 million subscribers.
M-PESA is used by over 465K enterprises.
There are around 600,000 M-PESA agents.
42K developers are supported by the M-PESA ecosystem.
"We launched M-PESA back in 2007 in a bid to deepen financial inclusion for our customers by connecting them to useful and affordable financial services. In 15 years, we have seen population access to formal financial services grow to as high as 83% as we introduced additional services and reached more customers. Going into the future, we continue to build on our purpose to transform lives by providing our customers with a wide variety of digital solutions that empower them in an increasingly digital world," said Peter Ndegwa, CEO – Safaricom.
As part of this achievement, Safaricom will reward 15 customers and 15 businesses every hour for 15 days, from March 7, 2022 to March 22, 2022, for moving money or making payments via the M-PESA mobile money transfer service.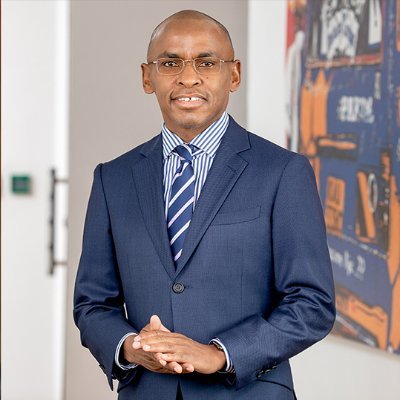 The winners will be chosen at random and will receive 15% of the transaction value, up to a maximum of KES 1000.
"In the last 15 years, M-PESA has transformed the lives of millions of customers empowering them with useful and affordable financial services. With increasing smartphone usage across the continent, we are transitioning to be a digital financial services provider connecting customers and businesses in a digital world," said Sitoyo Lopokoiyit, MD – M-PESA Africa.